What is the best Porn Movies dedicated to Handjob?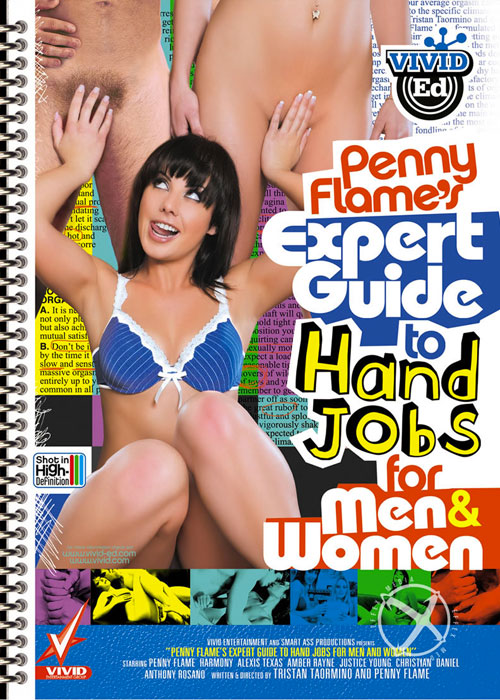 We recommend
Expert Guide To Hand Jobs For Men & Women
A handjob is not that simple for a woman to do on a guy as a blowjob is. That's why not all porn stars can pull off the handjob scene. If you want to watch the best handjobs in a porn movie, you should check out Expert Guide To Hand Jobs For Men & Women from Vivid Entertainment. In case you didn't knew, Vivid is the network that besides porn also offers sex-ed with some of the hottest porn stars, in a manner that's intriguing and arousing. In this lesson, the teacher is Penny Flame, but she also got some help from Alexis Texas, Harmony Rose, and Amber Rayne. The movie is almost three hours long and it can be fun to watch with an open minded girl who wants to practice her handjob technique on you. You can both learn a lot from this pornstar-approved handjob lesson, so watch the whole thing on Vivid or on Adult DVD Empire.