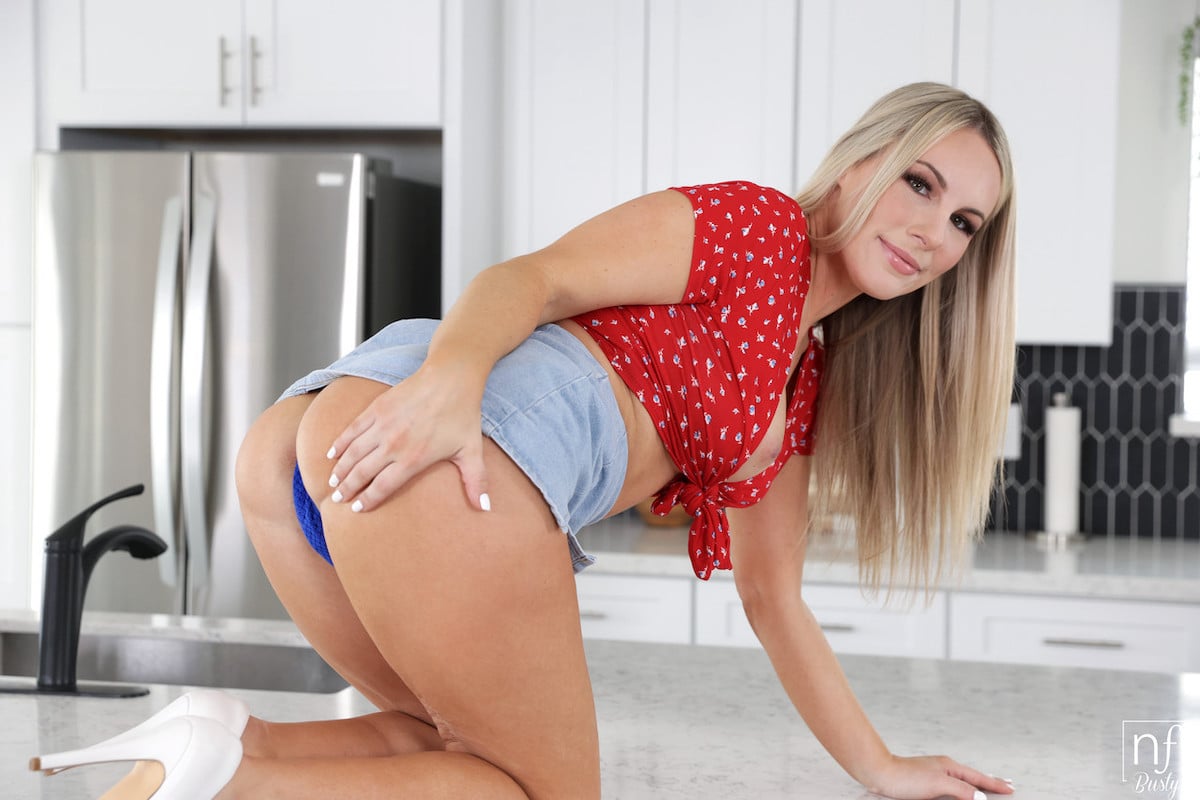 Name

Bunny Madison, Bunny C

Born

January 11, 1991 in Saint Paul, Minnesota

Nbr. of Movies

120+

Height

5 ft 4 in (163 cm)

Weight

125 lbs (57 kg)

Measurements

34DD-26-35
Last Month 97.1
Rating Av. 76.3
Total of Votes 44
A Short Path To Success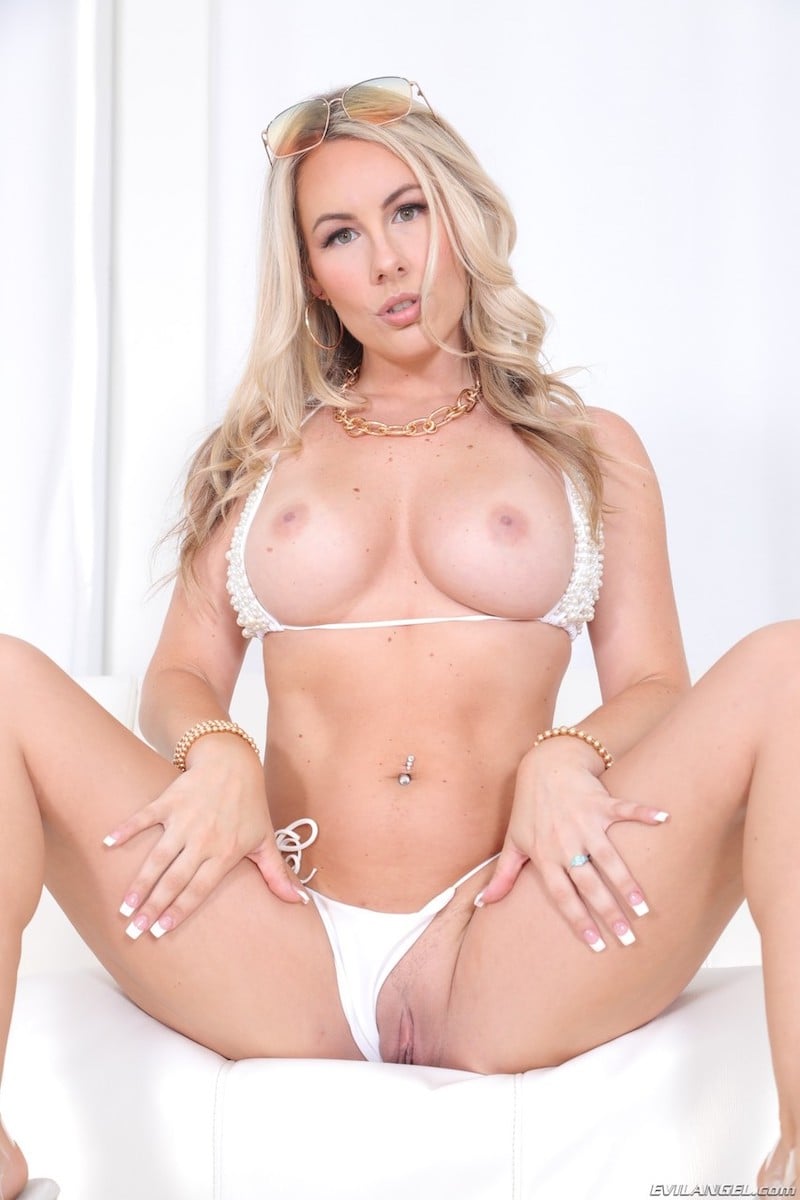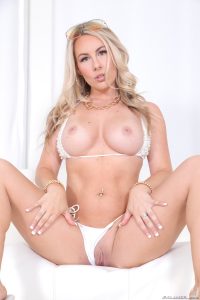 Attention to all MILF lovers out there. An American-born busty beauty has entered the Valley. The name of this walking doll is Bunny Madison, and she was born on January 11, 1991, in Saint Paul, Minnesota. No matter that she has a body built for sin, Bunny previously tried the traditional route of 9-to-5. Small, monotonous jobs did not cut it, and modeling seemed more and more appealing. It was only a short walk from there to the Only Fans. From there, it is only a few meters to a professional career.
Magic Touch
Since her debut on November 2, 2021, for the studio All Over 30 (Bunny C: Interview (2021)), Bunny has captured the hearts and woods of audiences worldwide with her exceptional talent and undeniable looks. Her relatively shy performance gave the impression of a rocky start, but the viewers and industry insiders soon realized that a rising star had entered the world of entertainment. From the time since her debut up until January 2023, Bunny has appeared in over 70 films, collaborating with famous studios such as Brazzers, Reality King, Evil Angel, Mylf, and many others.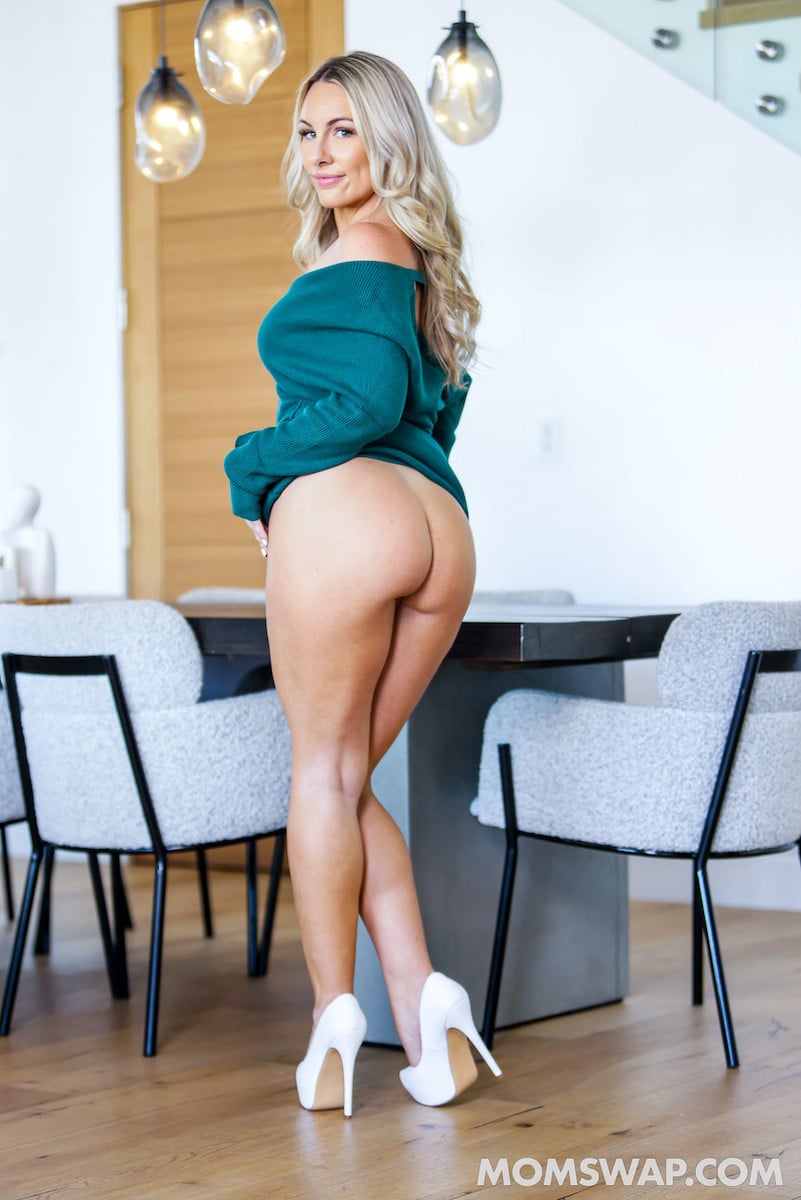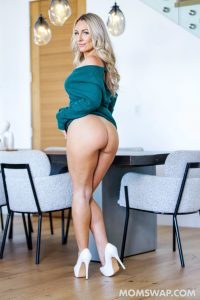 With her growing talent, she managed to showcase her versatility as an actress, and her unwavering dedication allowed her to craft a loyal fan base. Bunny has also shared the screen with some of the industry's studs, including Manuel Ferrara (Manuel is a MILFomaniac 10 (2022)), Ulan (Impulses (2022)), Logan Long (Busty Bunny Gives Up the Ass (2022)), and Michael Stefano (Anal Loving MILFs 2 (2022)). Partnered with professionals, Bunny made wonders, paving the way toward success. Her growing grip on the industry is undeniable as she continues to take it by storm. One testimony to that view is her performance with Natasha Nice and Johnny Love (AV Club (2022)). At Natasha's house, its movie night, and new stepson Johnny and his pal are thrilled because stepmom's sexy friend is coming over. The guys become desperate for assistance once they discover Johnny's father's boner pills.
Self-love is The Most Important
When Bunny has some free time on her hands, she mostly chooses to engage in activities that help her unwind and recharge. Just like any other person, she craves rest after a hard day of work. She spends her free time reading books, watching movies or TV shows, and, of course, listening to some music as well. Oh! And not to forget, she loves watching her own movies; to her, it's a real pleasure to "relive" some of them.
Best sites to watch Bunny Madison
Bunny Madison – Similar Girls