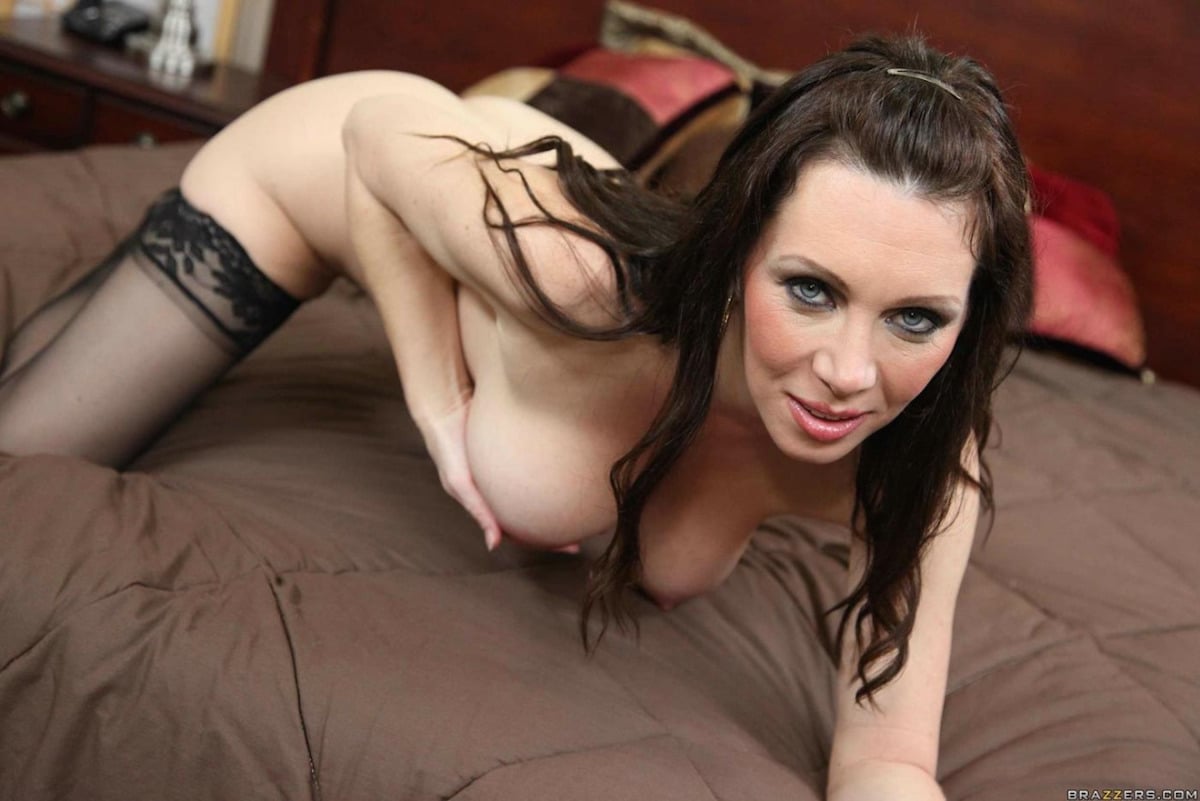 Name
Rayveness, Raveness, Ray Veness, Ray Vaness, Britney Noel
Born
June 19, 1972 in Jamestown, North Carolina, USA
View all information
Name

Rayveness, Raveness, Ray Veness, Ray Vaness, Britney Noel

Born

June 19, 1972 in Jamestown, North Carolina, USA

Nbr. of Movies

500+

Height

5 ft 3 in (160 cm)

Weight

121 lbs (55 Kg)

Measurements

36DD-24-36
Last Month 77.3
Rating Av. 96.5
Total of Votes 1357
Life Before Porn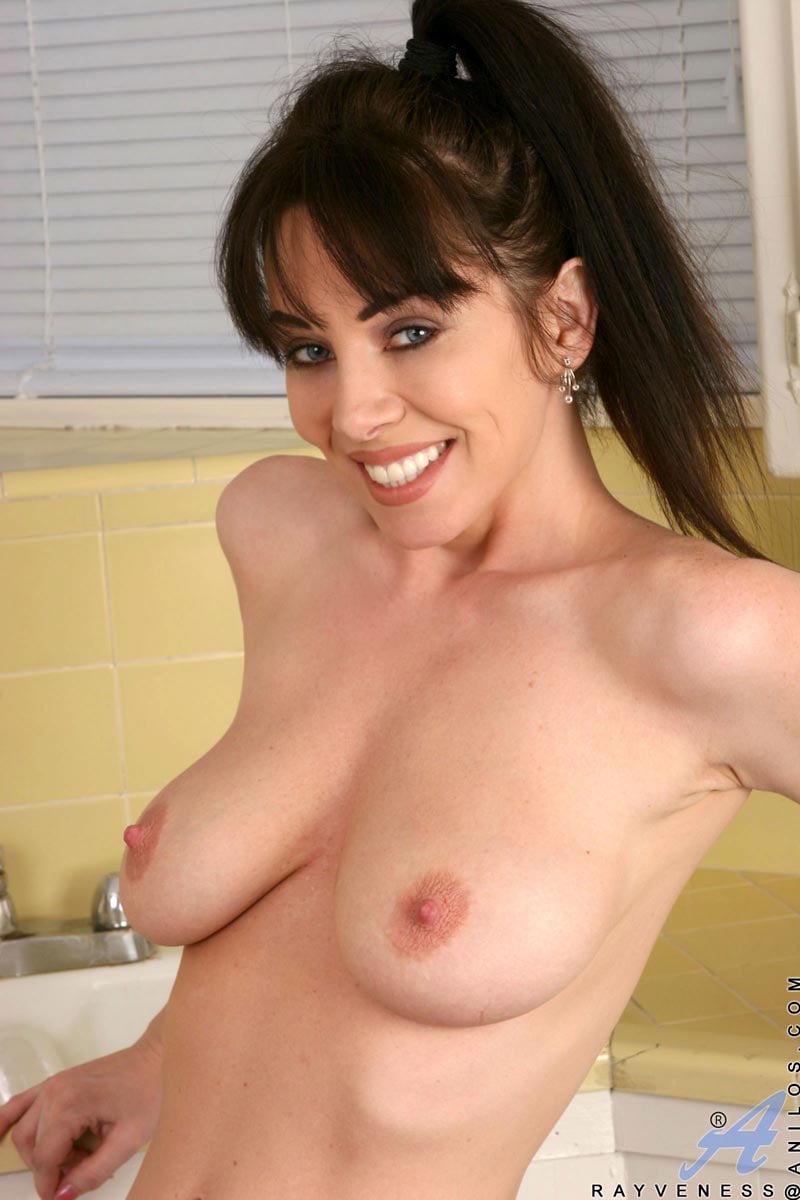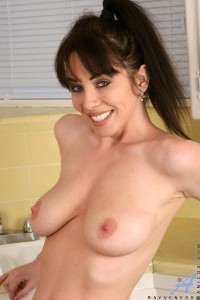 Rayveness (whose real name is Karen M. Swaim) was born on June 19, 1972 in Jamestown, North Carolina. This wild and talented woman is of German and Irish descent. Her family was Quaker, and Rayveness married for the first time one year before she left high school. Before she ended up in the porn industry, she worked at various fast food restaurants, was a babysitter and worked as an Avon saleswoman. All of this was happening before she entered the porn industry at the age of 18 in 1990.
Porn Career
Rayveness shot her very first sex scene on her 18th birthday for the company Homegeown Video. She decided to pick a unique stage name which is of Indian origin and translated means "of the spirit". At the beginning she performed only with her then-husband (whose pseudonym was Red Boan) and also with other female stars. In 1997 she divorced her husband and then she started filming hardcore scenes with other male porn stars.
In 2000, after a decade of active filming, Rayveness decided to take a break from hardcore movies; she decided to try her luck and focus on mainstream career but it didn't turn out good. She dyed her hair red and wore brown contact lenses because she was trying not to be recognized as the porn star Rayveness. She appeared in NYPD Blue and Path to War. Her mainstream career didn't go well so she returned to the Adult industry in 2003.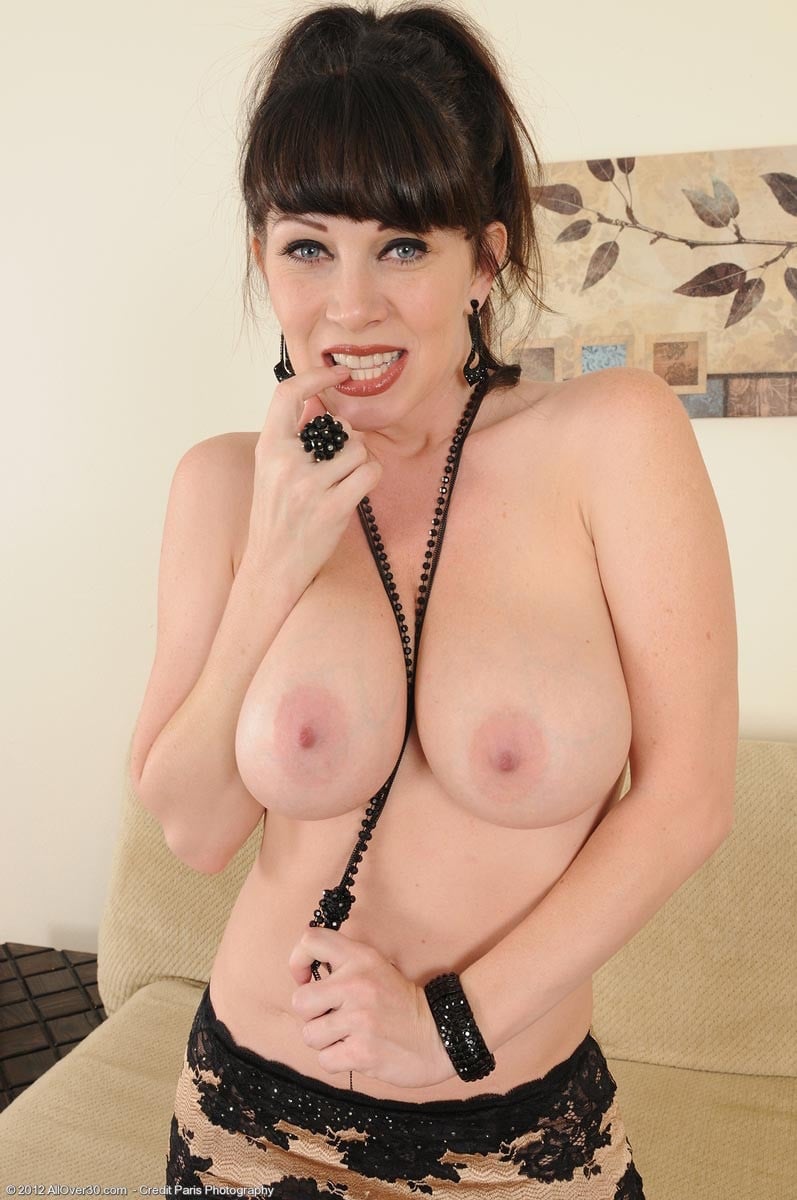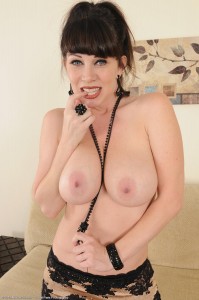 In 2006 she got her first XRCO Award nomination for the category MILF of the Year. In 2011 she was inducted in the XCRO Hall of Fame. In July 2009, Rayveness was the first contract star for the all-female studio Girlfriends Films; even though she had a contract with the company, she was allowed to film boy/girl scenes. In 2011 she announced on her Twitter page that she will no longer work in the industry, although she filmed one more for Reality Kings in 2012.
Personal Life
In June 2006, Rayveness took a break of one year in order to have a child via in vitro fertilization. She had a son. In her spare time she loves to sing and also writes music. In 2004, Rayveness signed a petition with Congressman Brad Sherman. She was requesting that the lower age limit for porn actors should be raised to 21 (instead of 18) stating that "People right out of high school in this country don't seem to have the foresight to make such life-altering decisions".
RayVeness – Similar Girls