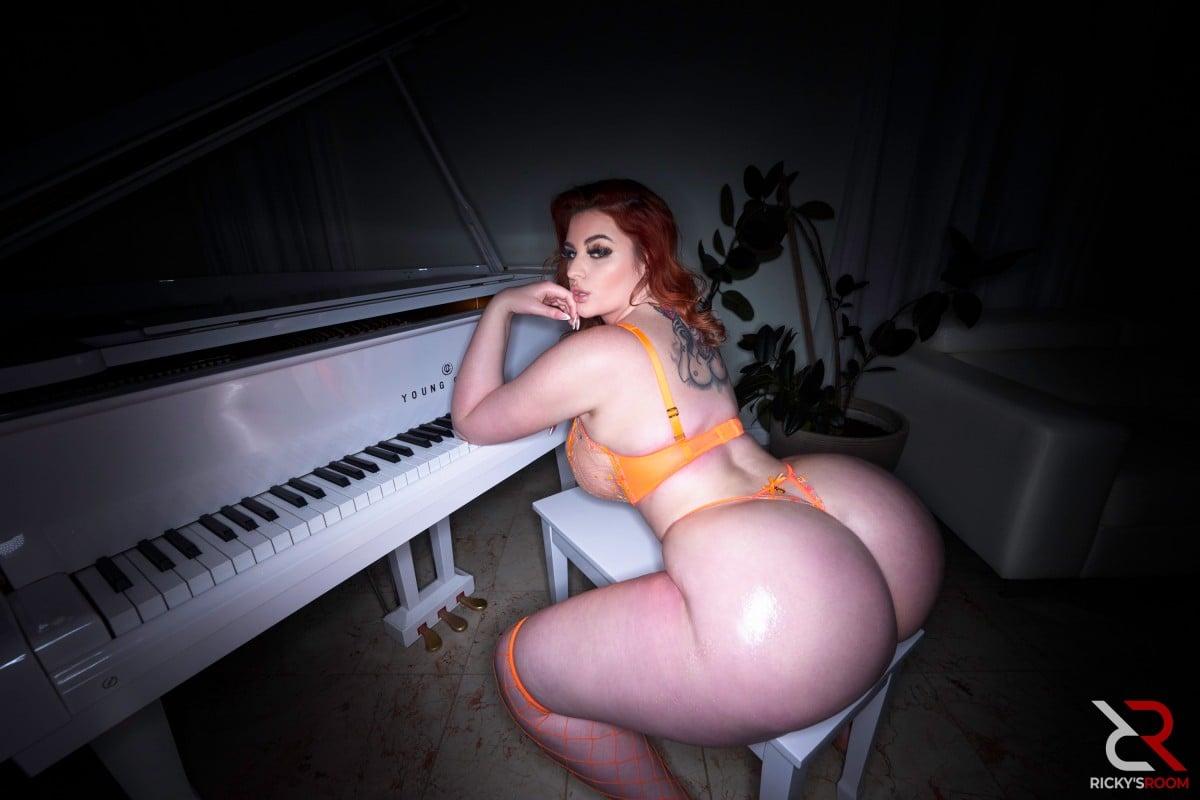 Name

Abigaiil Morris

Born

June 07, 2000 in Ohio

Nbr. of Movies

40+

Height

5 ft 11 in (180 cm)

Weight

160 lbs (73 kg)

Measurements

34F-24-34
Last Month 45.3
Rating Av. 33.6
Total of Votes 48
The 34 F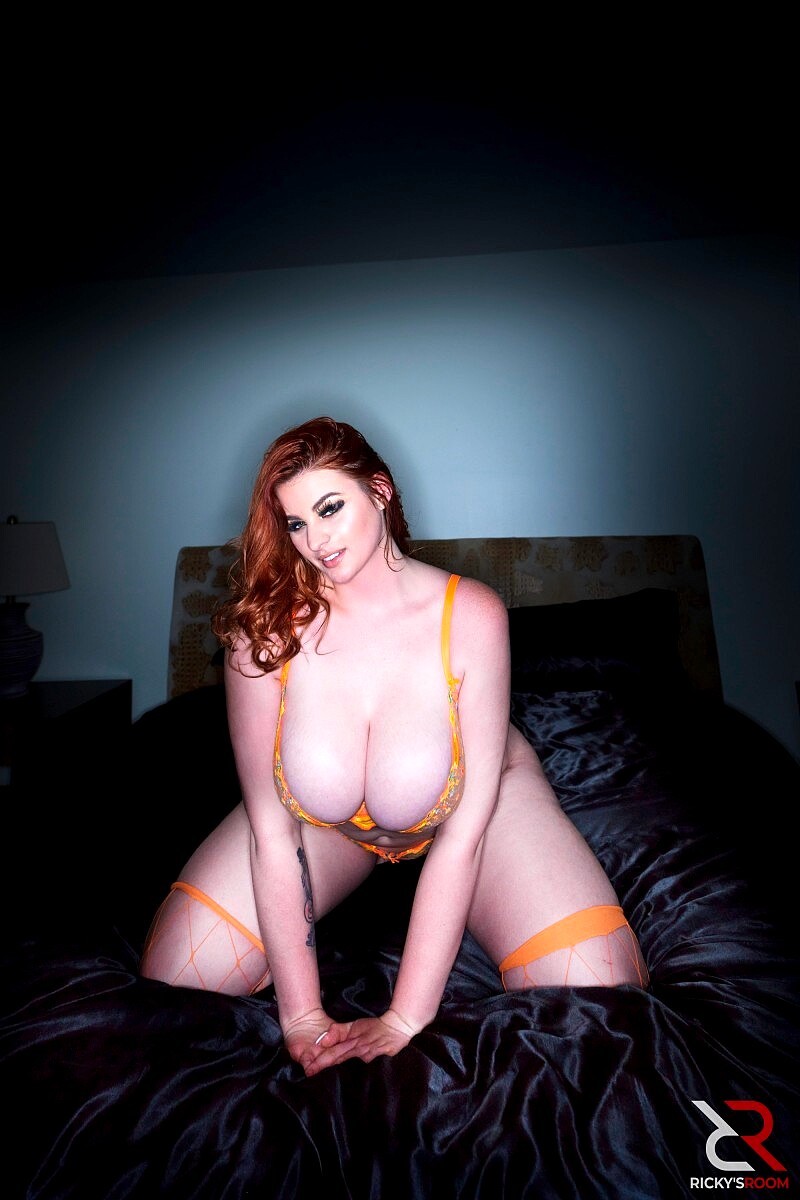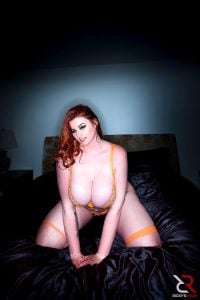 When a scout sees 34Fs, the rest does not matter anymore. It is just an offer after an offer. That is basically how Abigaiil Morris entered the adult industry. Born on June 7, 2000, in Ohio, USA, this holder of enormous jugs went straight toward modeling after age 18. She only posted a photo of herself online, but her profile quickly blew up. After a year, modeling evolved into creating content, and two years later, a contract with Gonzo happened. She always had the potential, the rush, and the need for the thrill, but maybe, just maybe, a polyamorous family had some influence.
Brazzers' Wonder
Abigaiil may not be the most prolific adult film star, but her talent, beauty, and natural assets are undeniable. Her debut with Quinton James (Abigail the Secret Superfreak, 2021), for the renowned studio Reality Kings, epitomizes her quality. Even though many throughout Los Angeles went crazy over her, she hesitated to capitalize on her early success. She's a bit of a nervous nelly and a conformist, so for now, Abigaiil is preferring to focus her efforts on one studio that she loves working with. Despite receiving plenty of offers from other studios, she's content to stay where she is for now but may consider signing more contracts in the future. With self-imposed limitations, she managed to make over 20 movies by December 2022. Abigail has captivated many professionals with her striking red hair, voluptuous curves, and out-of-this-world type of breasts, including Ricky Johnson (All Natural All Sexy, 2022), Scott Nails (Fucked From The Future, 2022), and J-Mac (Hey, I Know You, 2022).
The mentioned shyness only adds to her allure, making her all the more intriguing to watch when filming for studios like Brazzers and Reality Kings. We just need to hope it won't entirely fade away because she gets bolder and bolder with each scene. The audience could have seen such an exudation of confidence and sex appeal in a scene with Lola Fae and Damion Dayski (It's Not Him It's YOU (2022)). The central figure, Abigaiil, is Damion's shy and nerdy roommate with a secret crush on his girlfriend Lola. Abigaiil is always near Lola, wearing her tightest clothing and flaunting her incredible physique. It all leads to a misinterpretation by Lola and an argument in which Damion would have to mediate.
A Lustful Nerd
Abigail Morris spends most of her leisure time pursuing her nerdy interests when not performing. She enjoys playing video games and is frequently engrossed in a virtual setting. However, the Marvel and DC universes are her favorite topics. When it comes to them, a real nerd comes through, and she can gush for hours about her favorite heroes and antagonists. So, besides rubber some need a good computer setting for her.
Best sites to watch Abigaiil Morris
Abigaiil Morris – Similar Girls