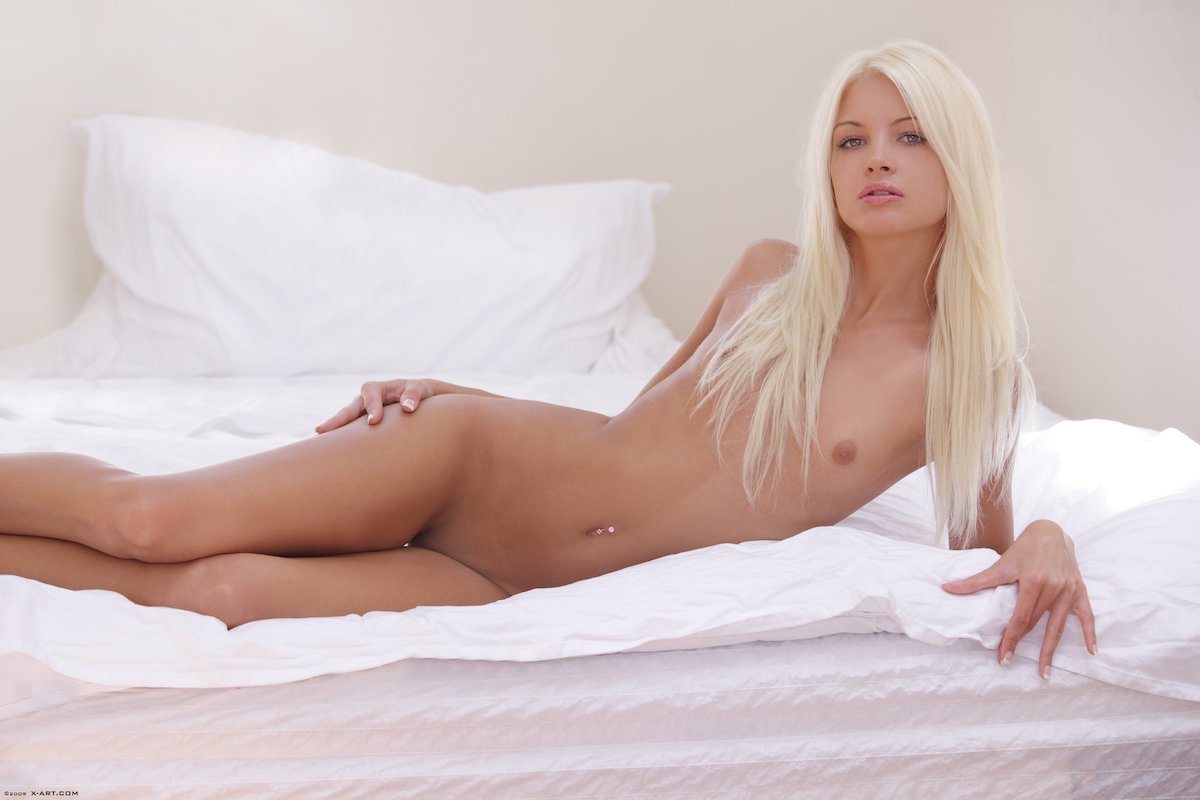 Name
Franziska Facella, Franziska FTV, Victoria Koblev, Franziska Nubiles, Francesca Facella, Franziska Duff
Born
August 28, 1989 in Bayern, Germany
View all information
Name

Franziska Facella, Franziska FTV, Victoria Koblev, Franziska Nubiles, Francesca Facella, Franziska Duff

Born

August 28, 1989 in Bayern, Germany

Nbr. of Movies

50+

Height

5 ft 6 in (168 cm)

Weight

106 lbs (48 Kg)

Measurements

32A-25-34
Last Month 97
Rating Av. 96.4
Total of Votes 1189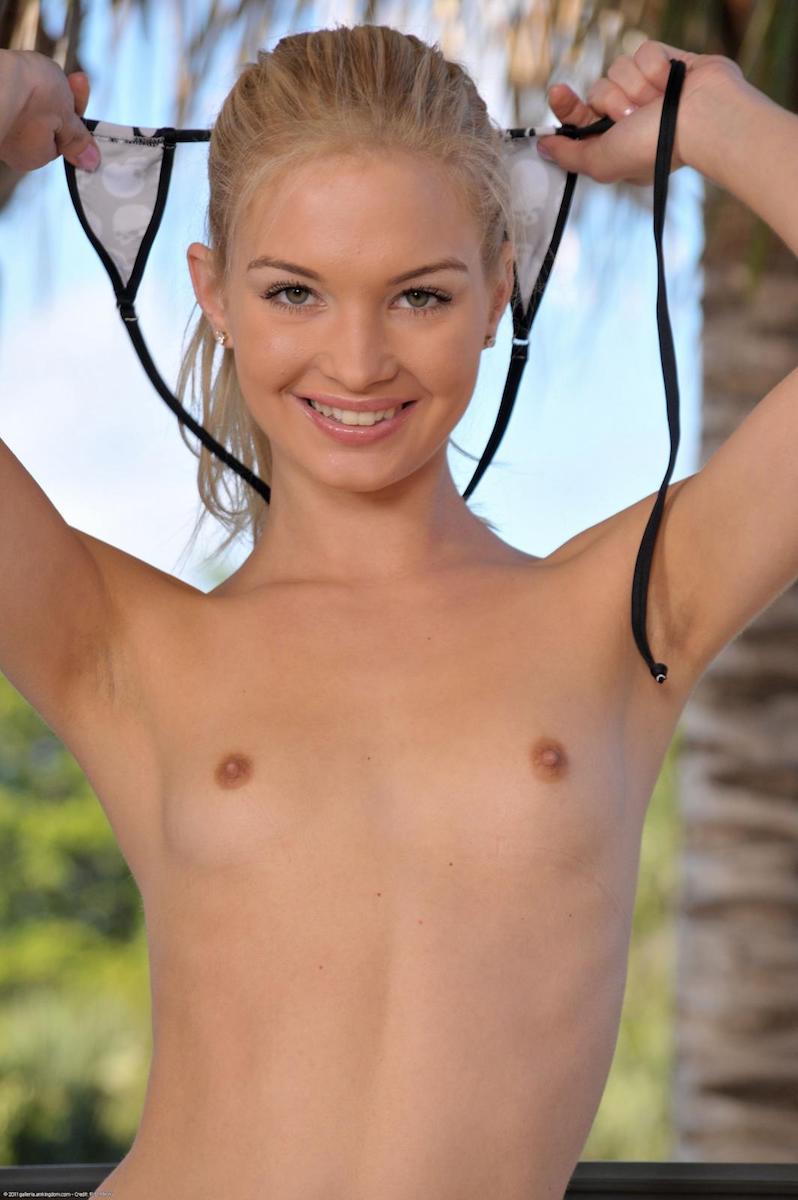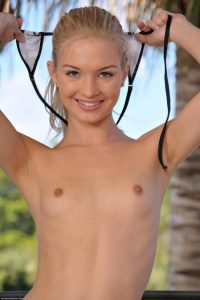 Franziska Facella was born in 1989 in Bavaria, Germany, and she lived there for eight years before traveling to America. Her sexy height and ultra-sexy fabulous body shape will turn you on in a second. She is a woman who grew up with sexual ambitions, and they have been realized by her career in the porn industry.
Ever since Facella was 13, she knew she was going to be a pornstar. When she saw Jenna Jameson on tv, she knew right then that porn was what she wanted to do. She always had that intense wicked fantasy about having sex with her best friend, and she always fantasized getting screwed in doggy style. She confesses that when she was a young girl, there was a time she had sex in a church! She entered the world of porn in 2008, and since then, she has done quite a lot through releasing quite some videos with different production houses.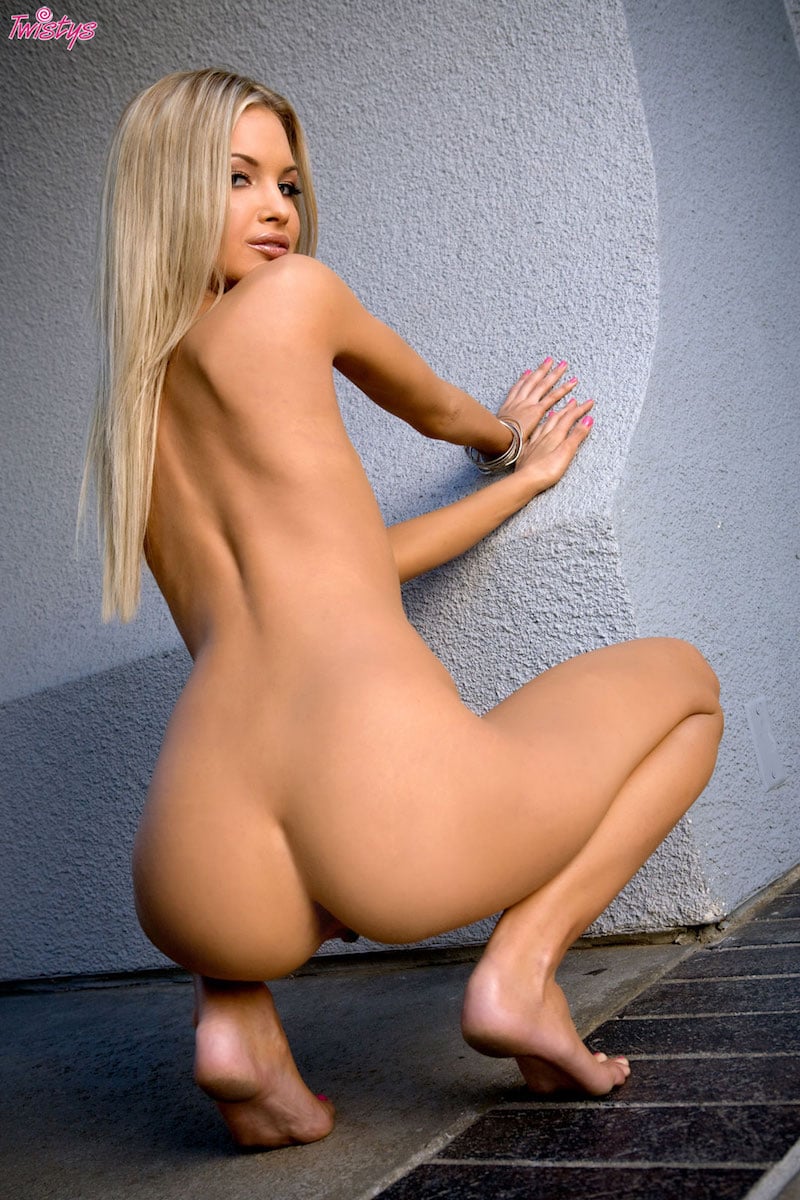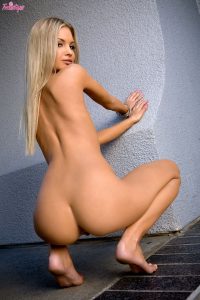 Franziska Facella has an advantage with her body shape and weight. She is petite, tall with an athletic body which she can turn and twist anyway she wants. Her petite body allows her to achieve her best positions to make sure she gets the best stroke of the dick. She loves being screwed in doggy style, she feels that the dick gets in real well. She has also done various lesbian sex scenes on camera. She has worked with Team Skeet, Twistys, She's A Freak, Go Honey Go and Mofos Network. She is mostly tagged in scenes for self-desire, blonde, masturbation, pussy, and closeup, just to name a few.
When Facella is not shooting sex scenes, you will catch her wearing jeans and t-shirts. She works out just to gain a little muscle, but she feeds a lot, and her favorite food is chili cheese fries. When she is horny, she craves olives. She is a dog-lover and wants to get a German Shepherd to keep as a pet. She would love to do sky-diving as a leisure activity in future.
Best sites to watch Franziska Facella
Franziska Facella – Photos
Franziska Facella – Similar Girls