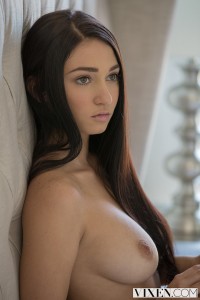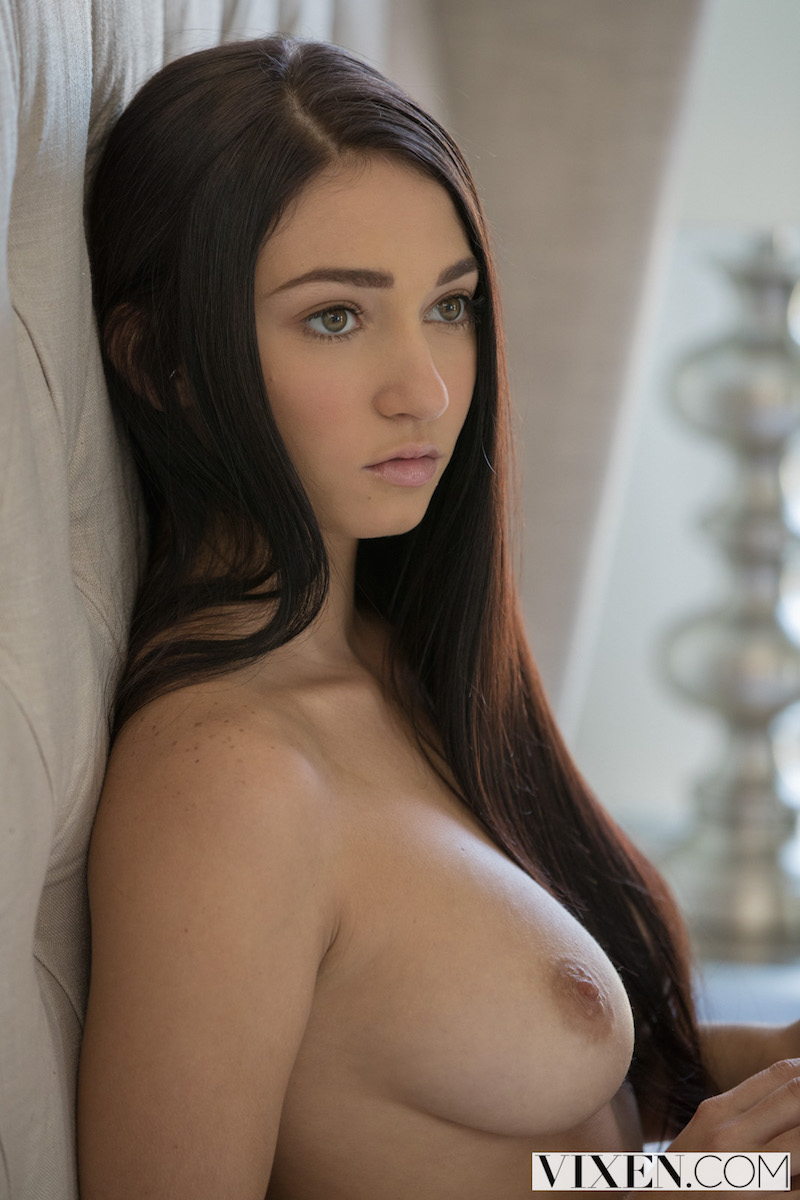 Crystal Rae was born on December 19, 1996 in Florida. This teenage girl started her career in 2015 and works hard towards reaching her goals of becoming even more famous and more successful in her job.
Crystal (also known as Crystal Ray) started her career in 2015, at the age of nineteen. That being said, she is still officially a teen, so casting her in teen genre scenes is absolutely suitable. Although she is a newcomer, she is completely in love with her work and fearlessly performs in all sorts of genres such as threesomes, POV, interracial, creampie, lesbian, hardcore and big cock.Currently she is listed on the top 100 place on the adult website Freeones, which for someone with only one year in the industry is an absolute success.
Crystal has a completely natural body free of any medical surgeries. Her navel, nipples and her tongue are pierced. So far she has no tattoos. Crystal is quite active on her social networks, sharing her latest pictures and posts with her followers.
Date posted: November 28, 2016