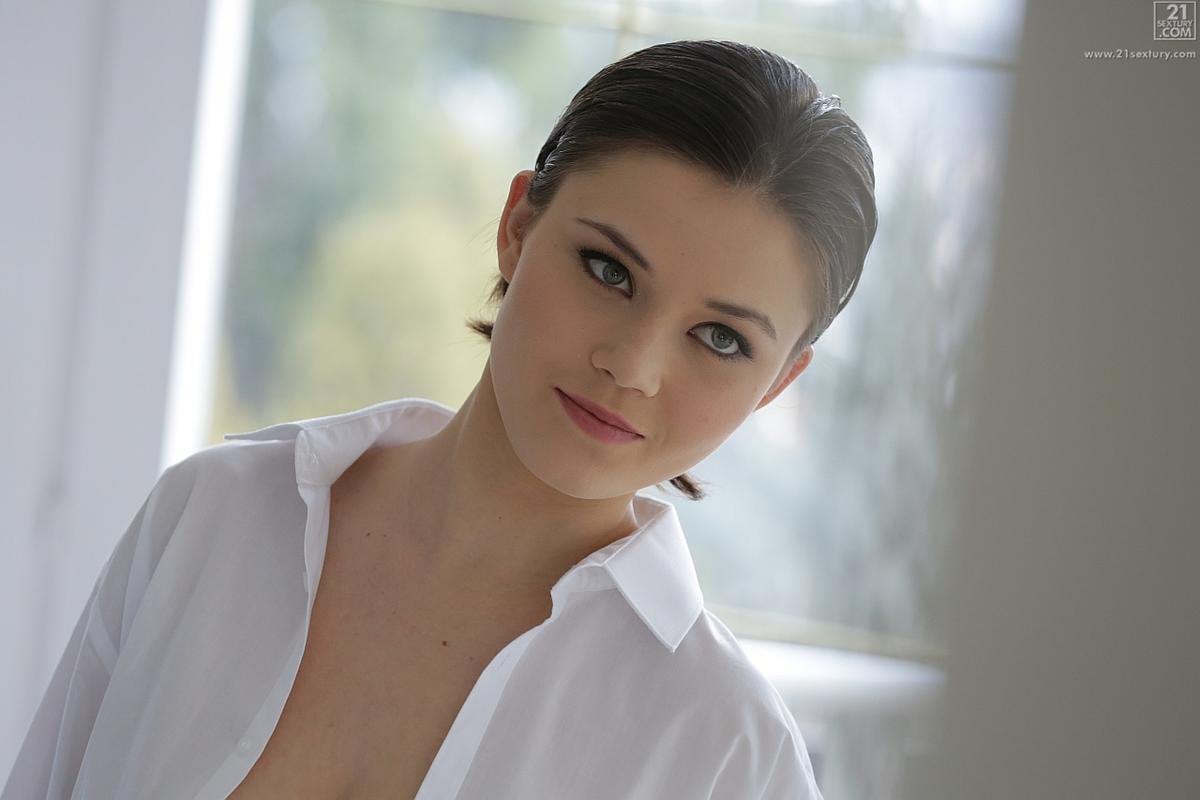 Name

Veronica Morre, Veronika Morre

Born

June 10, 1996 in Kiev, Ukraine

Nbr. of Movies

5+

Height

110 lbs (50 kg)

Weight

4 ft 11 in (150 cm)

Measurements

36C-26-35
Last Month 85.7
Rating Av. 96.5
Total of Votes 1465
Sweet Cute Pie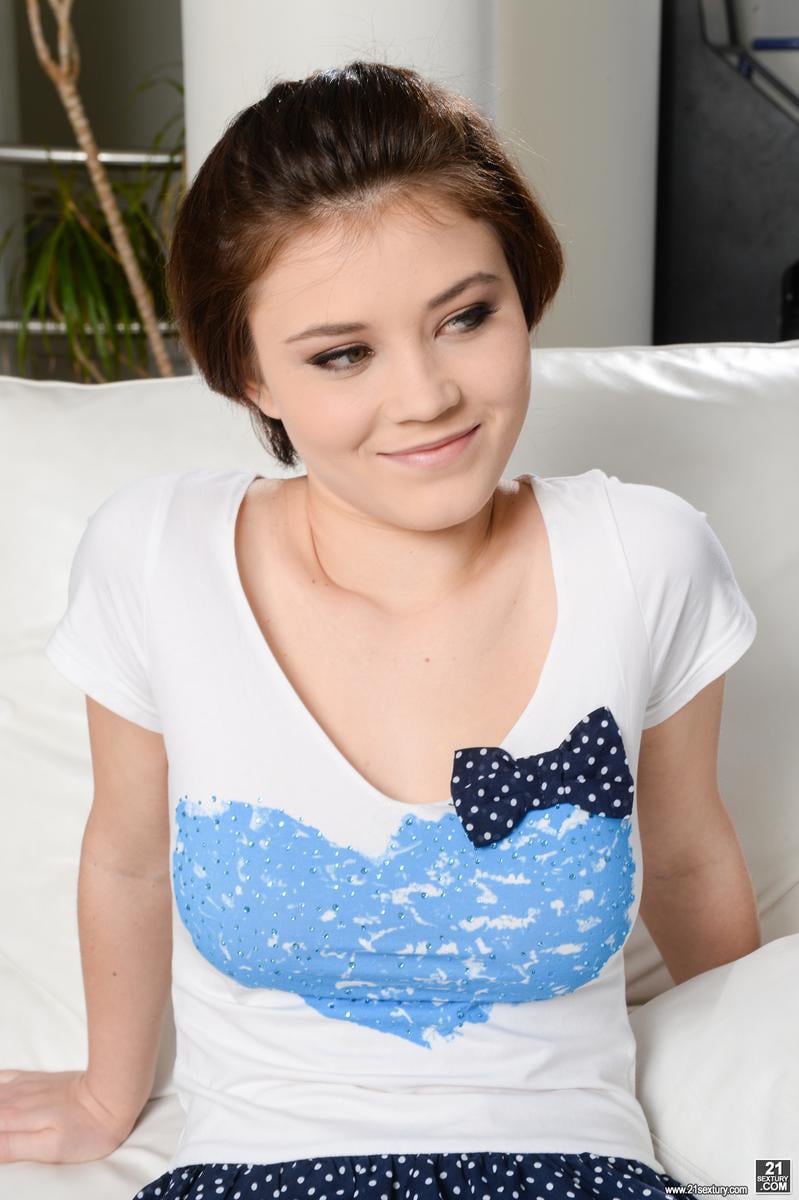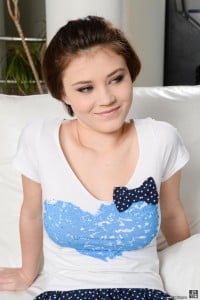 When you will first see Veronica Morre, you will hardly believe she is a porn star. She looks like one of those cute Disney fairies, with short hair and a shy smile. However, she can take big cocks on camera, and that's all that matters in the adult entertainment world. Veronica is not an American sweetheart, even though she looks like one. She is in fact an Eastern European babe. She was born in Kiev, Ukraine on June 10, 1996, making her only 20 years old. Because of that, there's not really much to talk about her career, as she is one of the newest babes you can find on the internet. However, she has the body and the attitude that will take her far in her porn adventure. She's a petite model, measuring only 4'11. She weighs 110 lbs and with this specs it's quite hard to believe that her 34C boobs are natural. But they are and they look splendid. She has blue eyes and brown hair, no tattoos and no piercings. If you like young and natural beauty, this chick is the perfect pick. On top of that, she has a pussy that you could eat for ages.
New, But Fearless
Since she is so young and she also looks young, Veronica Morre is mostly featured in porn as a teen. She plays babysitter, schoolgirl and all kinds of other roles in which her young looking beauty is a perfect match. But just because she is young, doesn't mean she can't impress you. Unlike American porn stars, the Eastern European ones are not holding anything back for later. She started out in the porn industry several months ago, so she doesn't even have a year of experience just yet. However, she already did lots of naughty things in front of the camera, the kind of things some porn stars never do in their first 3 years of career.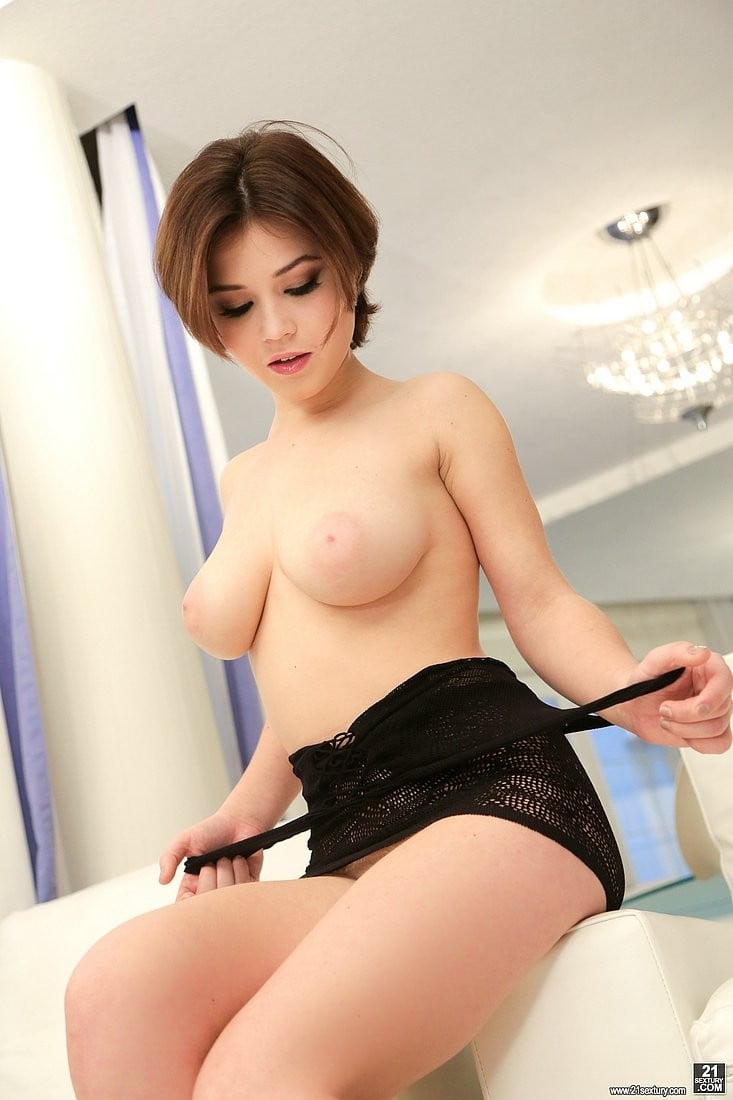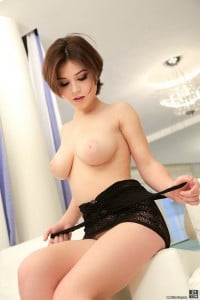 She takes it in the ass quite well from big men, and she also did some old vs young porn, in which she was fucked by a real grandpa. She even shoot some threesomes in which she got double penetrated. On top of that, she is really appreciated by the feet fetish community, because her tiny feet look so well when she use them to stroke a cock.
Besides the fact that Veronica Morre is a new porn star, she is also Ukrainian and doesn't speak English so well. She is not used with the western customs, so she doesn't have a Tweeter account. She used to be active on VK, some kind of Russian Facebook. There are no interviews of her just yet, but once something comes up, we will let you know. All you have to do now is watch her movies and wait for new ones to come up. I hope she will move to the US soon and begin a proper porn career shooting for big networks. Until then, we wish her the best!
Best sites to watch Veronica Morre
Veronica Morre – Similar Girls