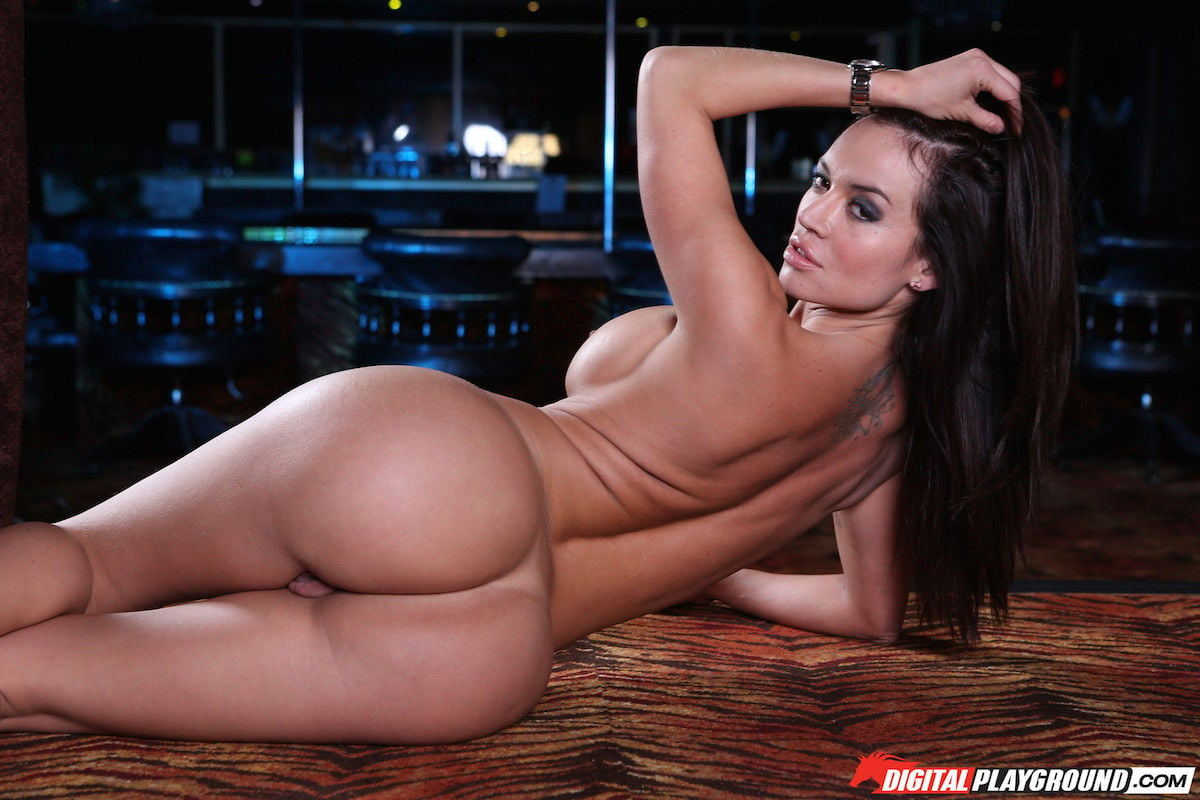 Name

Franceska Jaimes

Born

September 20, 1985 in Bogota, Colombia

Nbr. of Movies

80+

Height

5 ft 8 in (173 cm)

Weight

125 lbs (57 Kg)

Measurements

34D-26-38
Last Month 14.1
Rating Av. 92.3
Total of Votes 1800
The Colombian Bad Girl
Franceska Jaimes is one of the most daring and fearless porn star of today's porn world. Not only that she looks bad ass, but her porn story is just has hardcore. But what makes this chick seem so intense? Well, first of all, she's a big girl. Not in the sense that she's fat, but she is imposing. She's 5 feet and 8 inches tall (173 cm), which is quite tall for a porn star. She has big round boobs, which are fake. However, her huge fake boobs match the rest of her body perfectly. She had wide hips, a big bubble butt, which is also fake, thick muscular legs and a look in her eye that will make you think she's either about to fight you or fuck you. She's brunette with brown eyes, and she has a couple of tattoos, but no piercings. Sometimes she keeps a little bush above her meaty and juicy pussy. She was born in Bogota, Colombia, which might be one of the reasons for her kick-ass attitude.
She's Familiar with Porn Dicks
Franceska Jaimes is also known because was married to Nacho Vidal, the famous Spanish male porn actor with an 8.5 inches cock, so she's used to big cocks. Also, as the wife of a porn star, she was also familiar with the adult industry. So much so that she made her debut in a threesome porn scene with her husband and Lucía Lapiedra, back in 2006. Two years later she wanted to repeat the experience, but this time with her husband and Dunia Montenegro. Two more years have passed until Franceska decided to become a full-time porn star in 2010.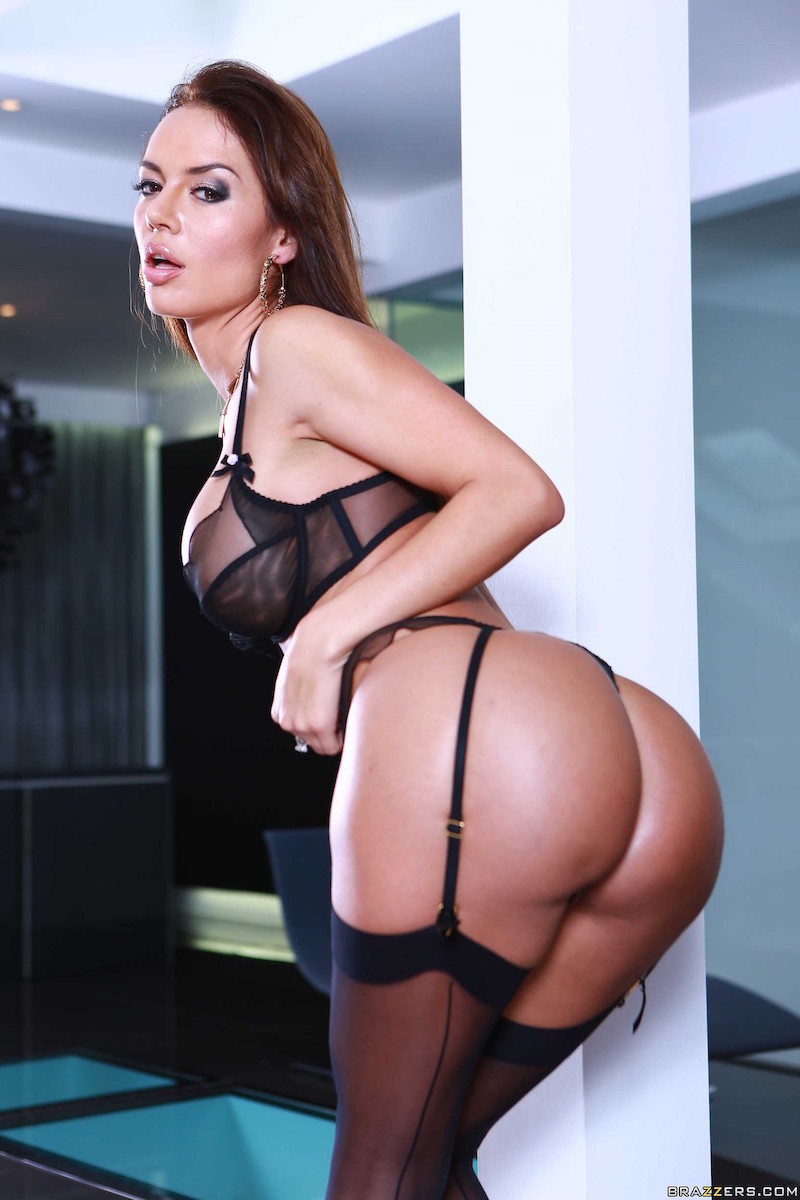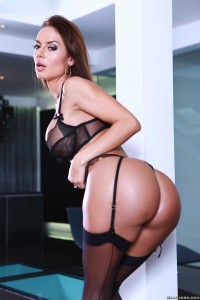 Not only that Franceska Jaimes debuted in a threesome porn scene, but she went on and tried more extreme things. She is well known for her boy/boy/girl threesomes in which she gets double penetrated, and she's also popular in the squirting porn niche for her amazing orgasm showers. She's popular in both Spain and the US, but she starts to be known in South America as well. She performed in production for companies such as Brazzers, Bangbros, Evil Angel, Reality Kings and Porn Pros.
Behind The Camera with Franceska
If you wondered if she's just as intense off set as she is in front of the camera, the answer is: yes! The secret of Franceska hot body is weight lifting. She lifts weights every week, and I have a feeling that her deadlift game is way batter than all of ours. She drives a Mercedes GLK, and she likes rough things and threesomes in her private sex life as much as she likes them on the set, and she travels a lot. Because she is so popular in Hispanic countries, she spends most of the time traveling for work to countries like Brazil, Colombia, Argentina or Spain, where she shoots hot movies and chills on the beaches. She was married to Nacho Vidal for six years, and they have two kids together. When they got married, Nacho wanted to retire from the industry, but a couple of months later he got back into the business and dragged Franceska with him, which is just another great thing that man did for the adult industry. Thank you Nacho for making Franceska Jaimes famous!
Best sites to watch Franceska Jaimes
Franceska Jaimes – Photos
Franceska Jaimes – Videos
Franceska Jaimes – Similar Girls