Life before porn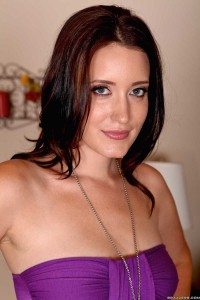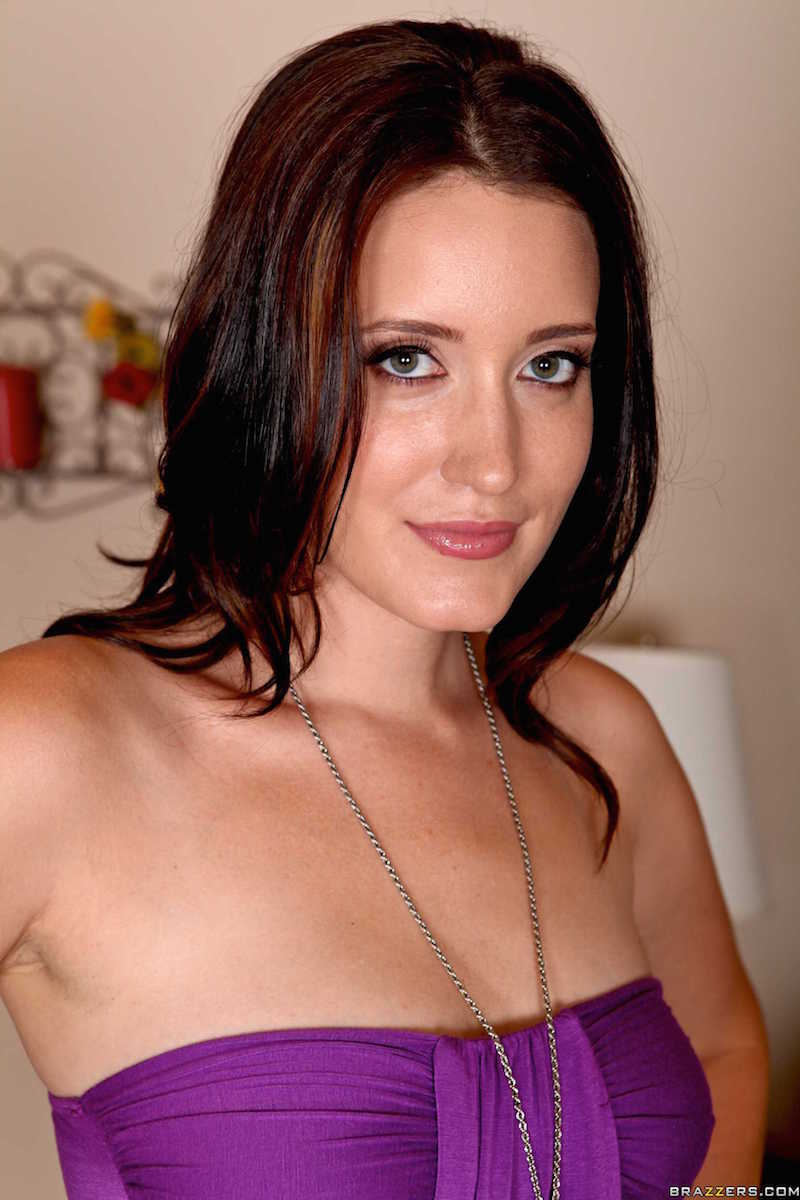 Kimberly was born and raised in Tacoma, Washington and is of German and Danish descent. She grew up in a family where porn wasn't a taboo because her mother was a pornographic film producer and an exotic dancer. When Kimberly was thirteen years old, she moved to Portland, Oregon and later moved to Las Vegas. There she she worked at a Mars Music; Kimberly played a tambourine and also sung back vocals for a cover band called Skull Rose.
Porn career
When Kimberly turned eighteen she worked as a stripper in order to support herself. She danced at the Sugar Shack (a strip club located in Portland, Oregon). Two years later (2003) she entered the industry (at the age of twenty). Her first scene was in the film Troubled Teens. She got the part because of her pierced nipples. Later in life she got plenty of tattoos which helped her get a lot of parts in alt porn (even when she only had several tattoos). Besides alt porn, she filmed a lot of different scenes such as anal, double penetration, interracial, swallowing etc.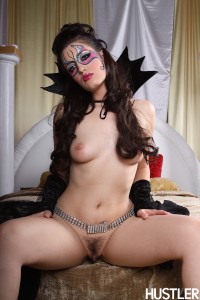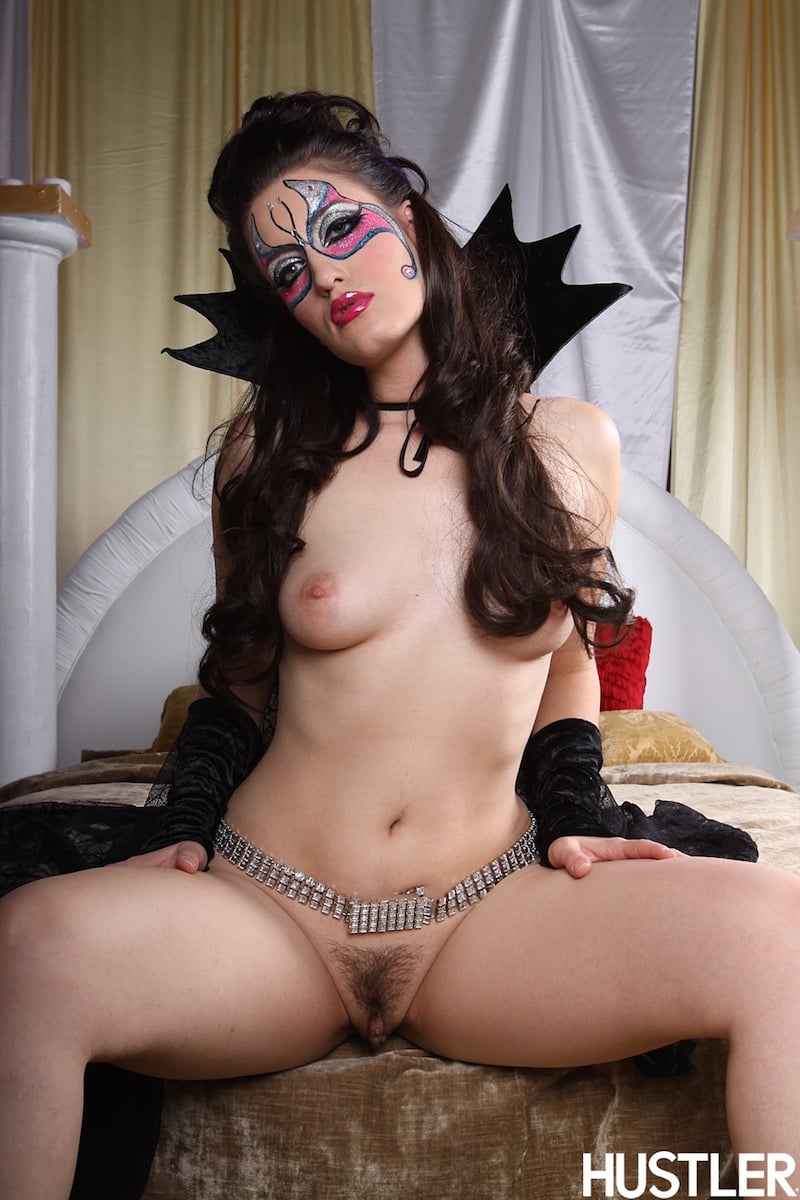 When Kimberly was 23 years old (2006), she directed her first film ever, titled Naked and Famous for Pulse Distribution. In her resume she has other directing works for several different films including Triple Ecstasy, Morphine, and Live In My Secrets; the three films belong to the alt porn genre and all of them were produced by Vivid Entertainment. In 2010, Kimberly was named by Maxim magazine as one of the 12 top female stars in porn; she also got a spot on the  the top 10 list of female directors by XCritic. Besides porn, she also used to co-host a radio show titled The Porn Hunnies with Maria Menendez on KSEX. She was also writing for Strip Las Vegas and AVN magazines.
Personal life
Kimberly was engaged to the porn director Jack the Zipper for more than two years; they ended their engagement in 2006. In her spare time she loves playing games, especially role playing games. She is known as an avid gamer who participates in weekly game sessions of Dungeons & Dragons with other adult performers and sex workers.
Date posted: November 26, 2016