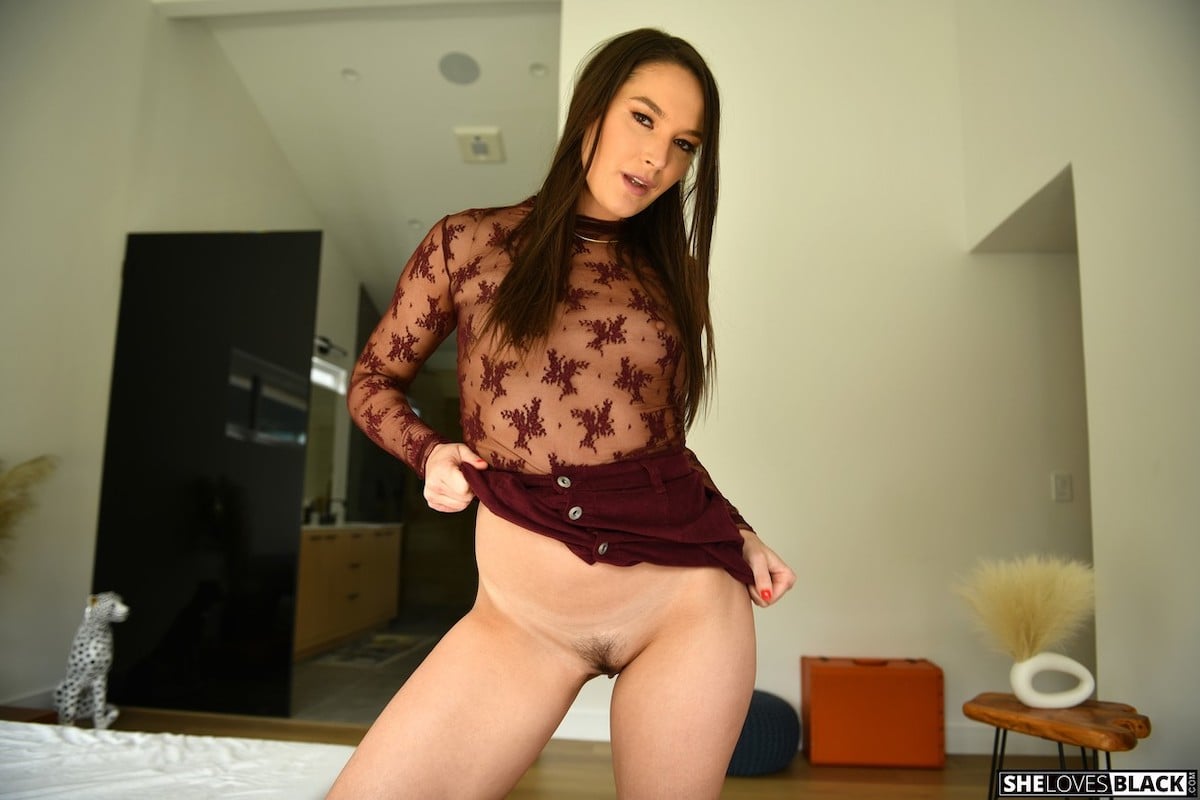 Name

Katrina Colt

Born

December 16, 1988 in Tampa, Florida

Nbr. of Movies

70+

Height

5 ft 9 in (175 cm)

Weight

134 lbs (61 kg)

Measurements

34-26-36
Last Month 40.5
Rating Av. 47.2
Total of Votes 171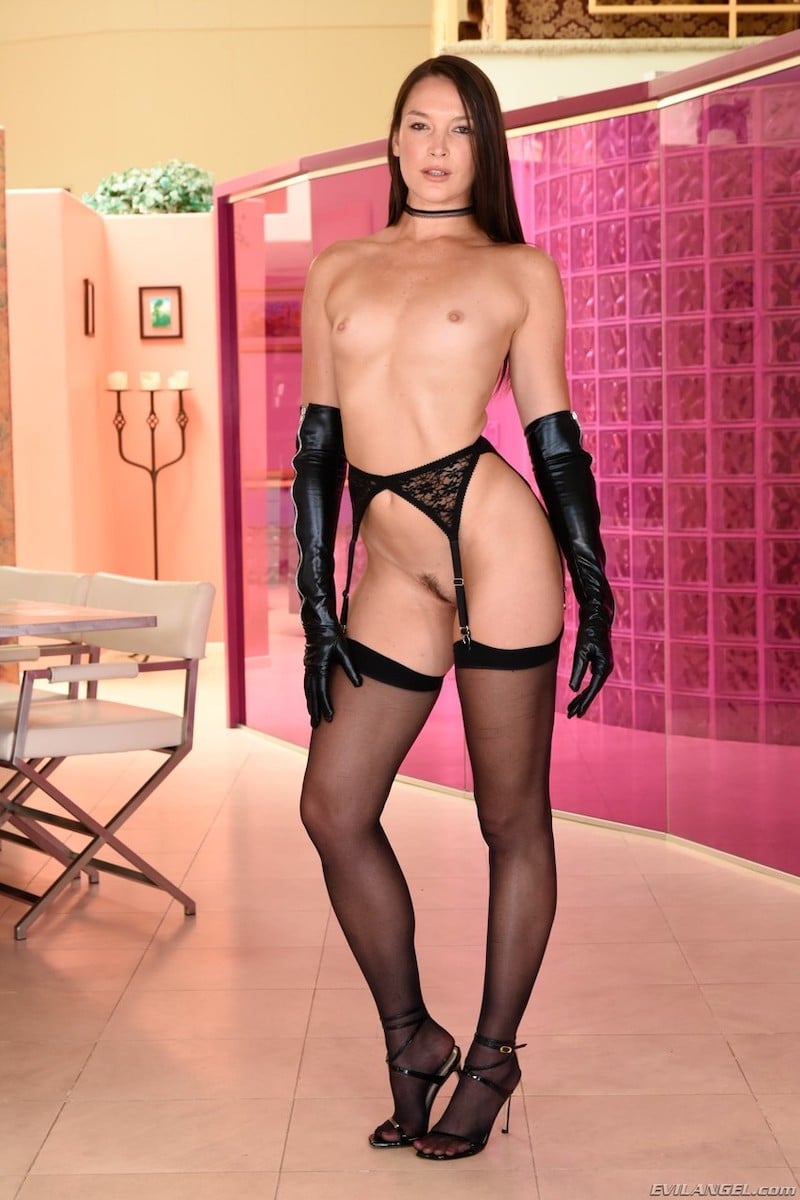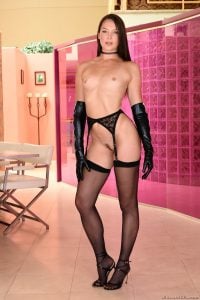 "A smile is everything," one might say. And it certainly is when you look at a feisty bombshell. Katrina Colt. It is everything, but it is not all. Truly resembling her sun-kissed hometown of Tampa, Florida, this American actress enters the scene with a whole new level of glitz. Katrina was born on December 16, 1988. She did not have much of an education past high school, which is the most logical reason she ended up as a bartender and a waitress. Although it took her about 15 years of working to realize her true passion, she eventually left her profession and set sail for the world of porn. 
Katrina's Makings
Katrina Colt burst onto the adult film scene on December 11, 2021, co-starring with three guys, Freddy Gong, Mark Longwood, and Oscar Batty, in an electrifying scene (Gonzo SZ2800 (2021)), produced by Gonzo. It was clear from the start, that she was not your typical adult film star. Her tall and toned physique and sensual brown locks make her stand out from the crowd. Her kinky side, however, has truly ostracized her from the ordinary. Hardcore filming had an immediate impact; it demonstrated her raw talent and the boundlessness of her sexual appetite. With over 40 films already under her belt by December 2022, she has to be proud. Evil Angel, Mike Adriano, Brazzers, Porn Box, and BJ Raw are among the prestigious studios she has worked with.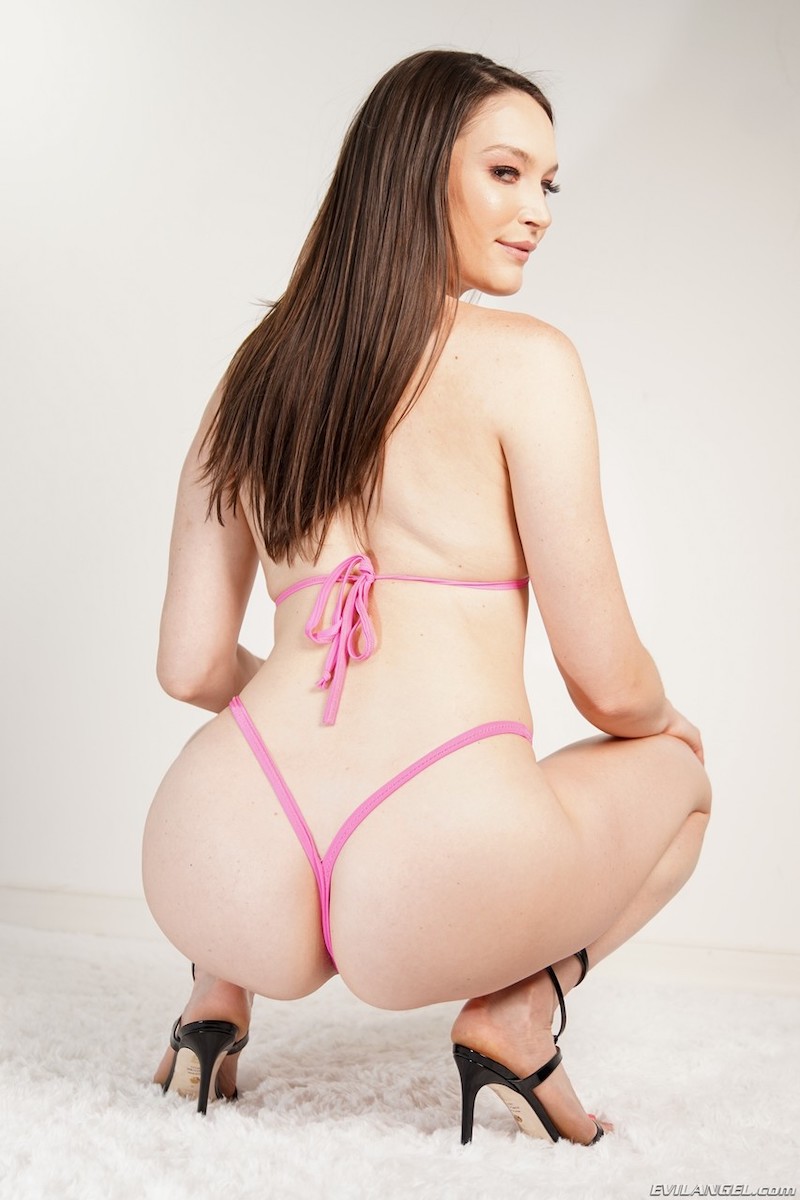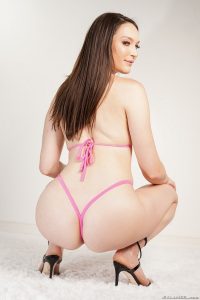 Entering the industry in such a manner is quite exotic, but a true goldmine for hardcore lovers and producers of kinky content. Plenty of professionals indulged in her love for rough play; some of them are Brickzilla (Brickzilla: Monster of Cock (2022)), Ramon Nomar (Hardcore Anal for Bubbly Hottie Katrina Colt (2023)), and Keiran Lee (Assfucking Oiled Up Katrina (2022)). Catrina has a good chance of earning a place under the sun if she continues to pursue her kinky interests, which could lead to more fetishes and even BDSM. However, for the time, the audience can still enjoy scenes such as the one with Michael Stefano and Ramon Nomar (Stunning Newbie Katrina Colt Enjoys, 2022). The opener is a smile from ear to ear. Dressed in a tight black top and black Texas shorts, Katrina just cannot hold back the emotions for the rough play that awaits her.
A True Chef
Katrina always finds time to indulge in her favorite pastimes despite having a demanding schedule as an adult performer. She loves to cook, and she cooks up a real storm in the kitchen, experimenting with new recipes. She also enjoys Thai cuisine, but we do not know if she has mastered it yet; it might only come down to eating. Also, who knows what kind of kinky craziness happens behind the cameras?
Best sites to watch Katrina Colt
Katrina Colt – Similar Girls