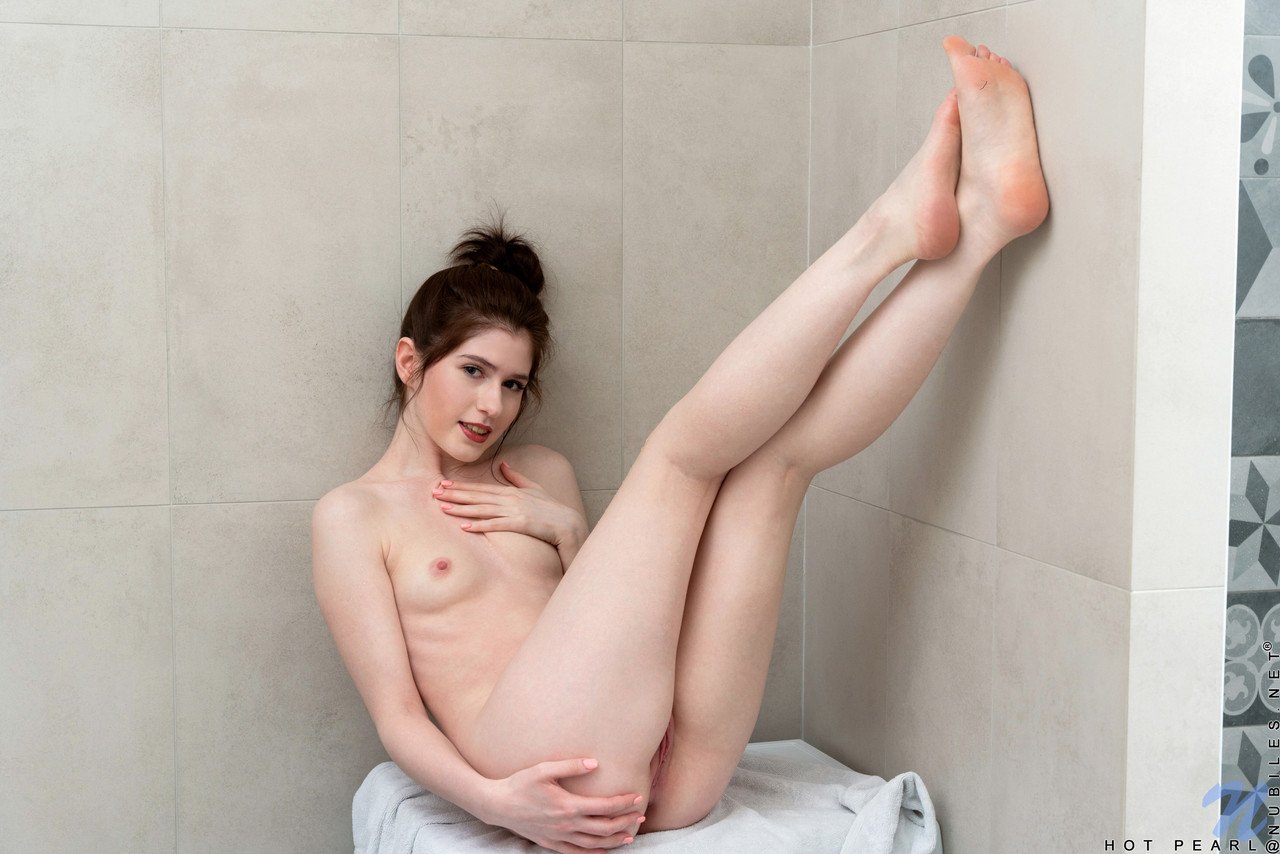 Name

Pearl Hot, Pearl, Hot Pearl

Born

January 26, 1999 in Russia

Nbr. of Movies

50+

Height

5 ft 6 in (168 cm)

Weight

110 lbs (50 kg)

Measurements

34-24-36
Last Month 23.1
Rating Av. 28.5
Total of Votes 210
From Coldness Comes A Hottie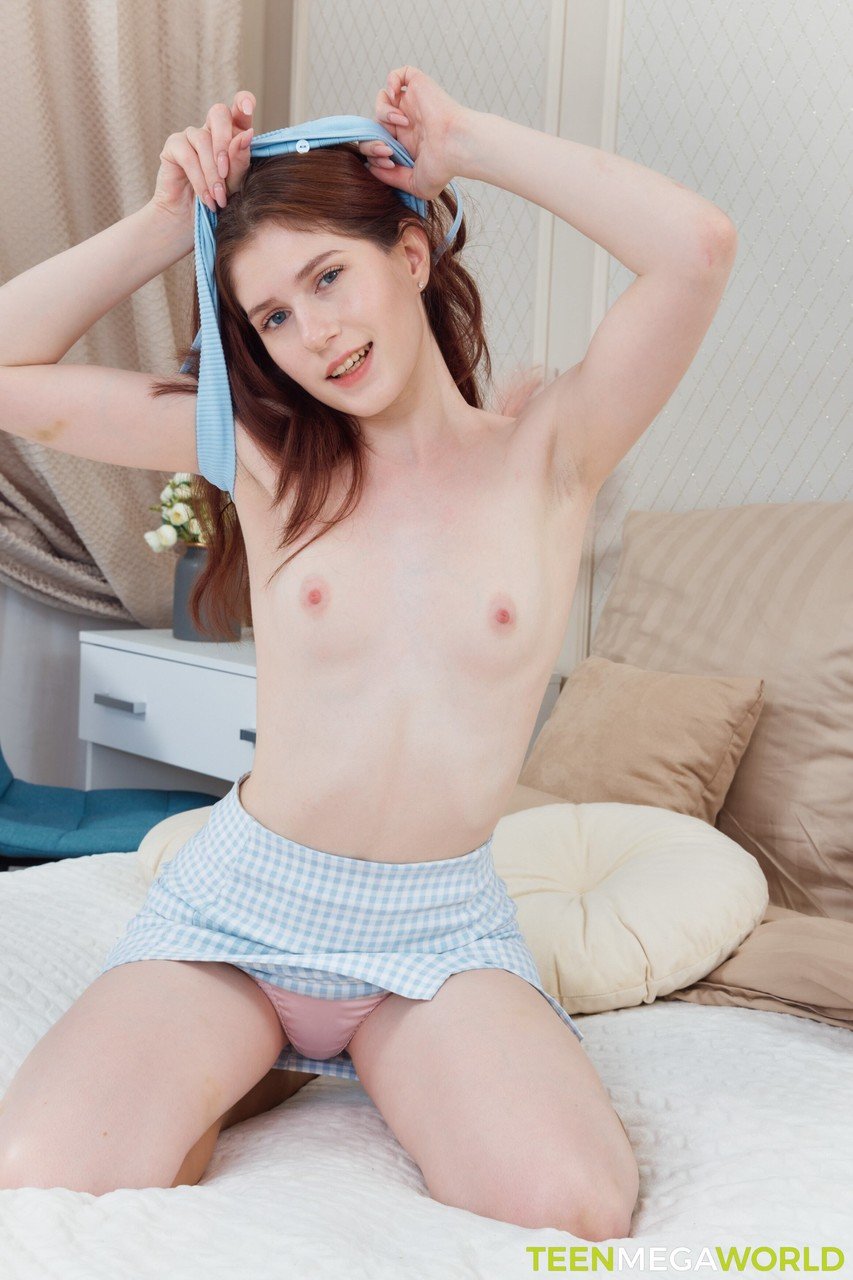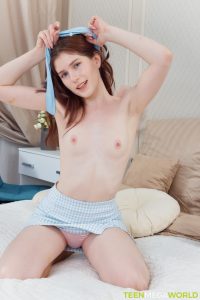 The vastness of Russia consumes the mind; untold riches abound there. From Kamchatka to Moscow, the world is receiving Russian natural gifts. They export everything: gas, gold, and oil—you name it. However, one of their primary exports is beautiful and promiscuous hot chicks. They bolster the European and American economies greatly by making an almost uncountable contribution to the adult industry. So do not be surprised when you learn there are a lot of girls like Hot Pearl in Silicon Valley. Pearl, born in Russia in 1999, knew from a young age that she would not grow up as a boring old Olga who cooks Borsch on a barely working stove. Pearl craved more, and she needed a shortcut. So she found one, and Europe embraced her with arms wide open. 
The Best Line of Work
Our Russki made her debut for VK Studio on February 14, 2022, alongside Martin Spell (VK Studio 191748). It is more common for things to go slowly in the career of an adult actress. Well, not if you are Pearl. She resolved to make a big entrance. After a successful debut, she had the company of two men, Ilyas and Leo Casanova. It took Pearl only a few scenes to show her readiness and openness to any sexual performance. And with such traits, how could she not succeed? Videos for VK Studio (Pornbox) just kept rolling out, one after another, and each one more hardcore than the previous. In a short time—just ten months since her debut—Pearl has produced an incredible collection of over 30 videos. Most were for Legal Porno, and some were for studios like Seventeen, Beauty Angels, and First Anal Quest.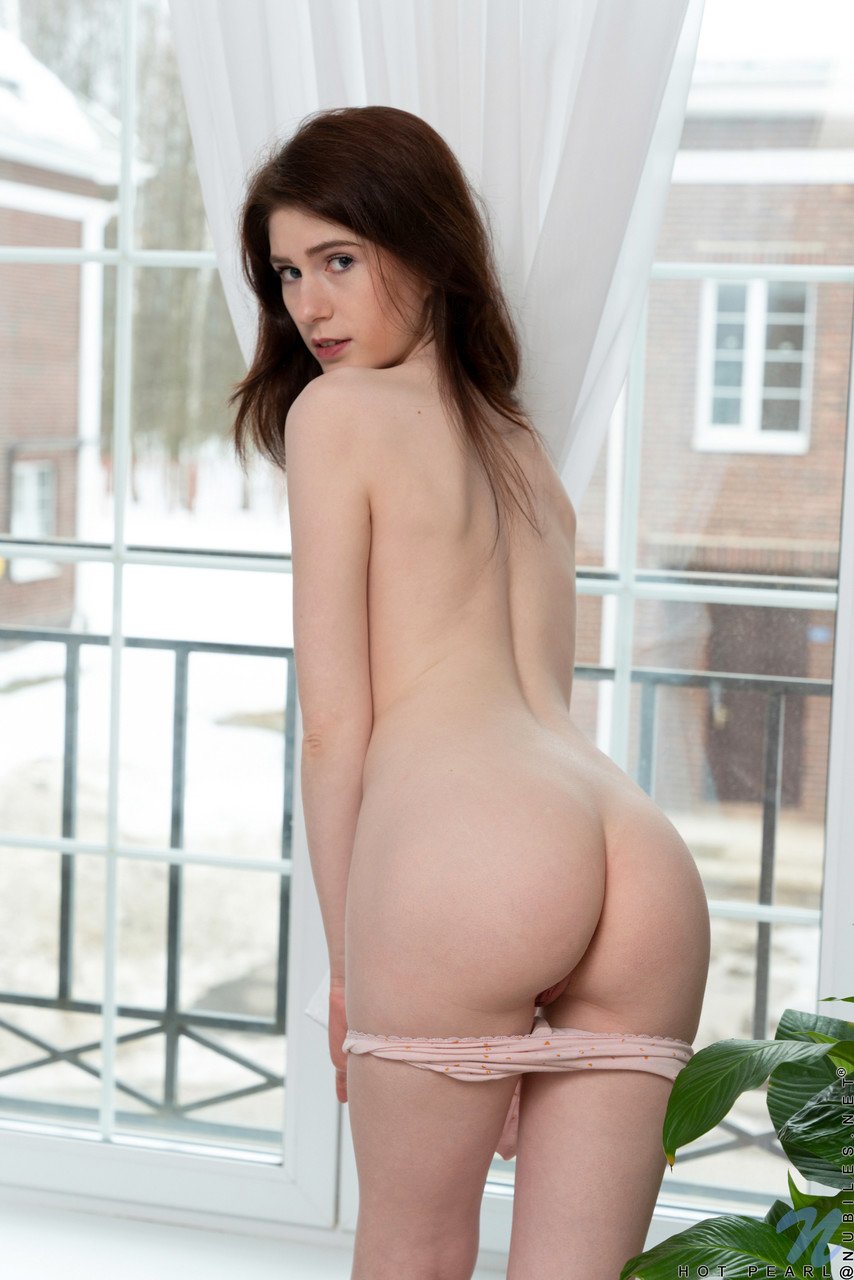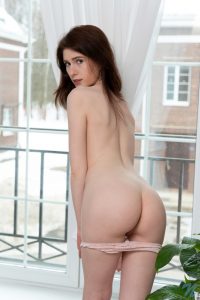 Often, the number of men matches the number of videos; with Pearl, it averages around two per video. Some of these guys are Tommy Gold (VK Studio 147653) and Christafeer Robien (Tiny Tittie Teens 4). This Russian girl also has a taste for women, starring in multiple scenes with ladies. Since most of her scenes look alike, with all the hardcore elements repeating, a gentler show could take the number one spot (Teenage Office Affairs). Hot Pearl shares the scene with five other girls, whose humongous appetite for sex blocks any work from getting done. With such disarray disrupting the workflow, it is no wonder someone from above sent a guy to check it out. 
Some Fun Outside the Work
Besides being a crazy work machine, Pearl is a cheerful, kind, and outgoing girl. With such a personality, it is not bizarre that she spends most of her time with her friends. Cherishing the vital bonds, they go for date nights, movies, parties, and often some dips in the pool.
Best sites to watch Pearl Hot
Pearl Hot – Similar Girls