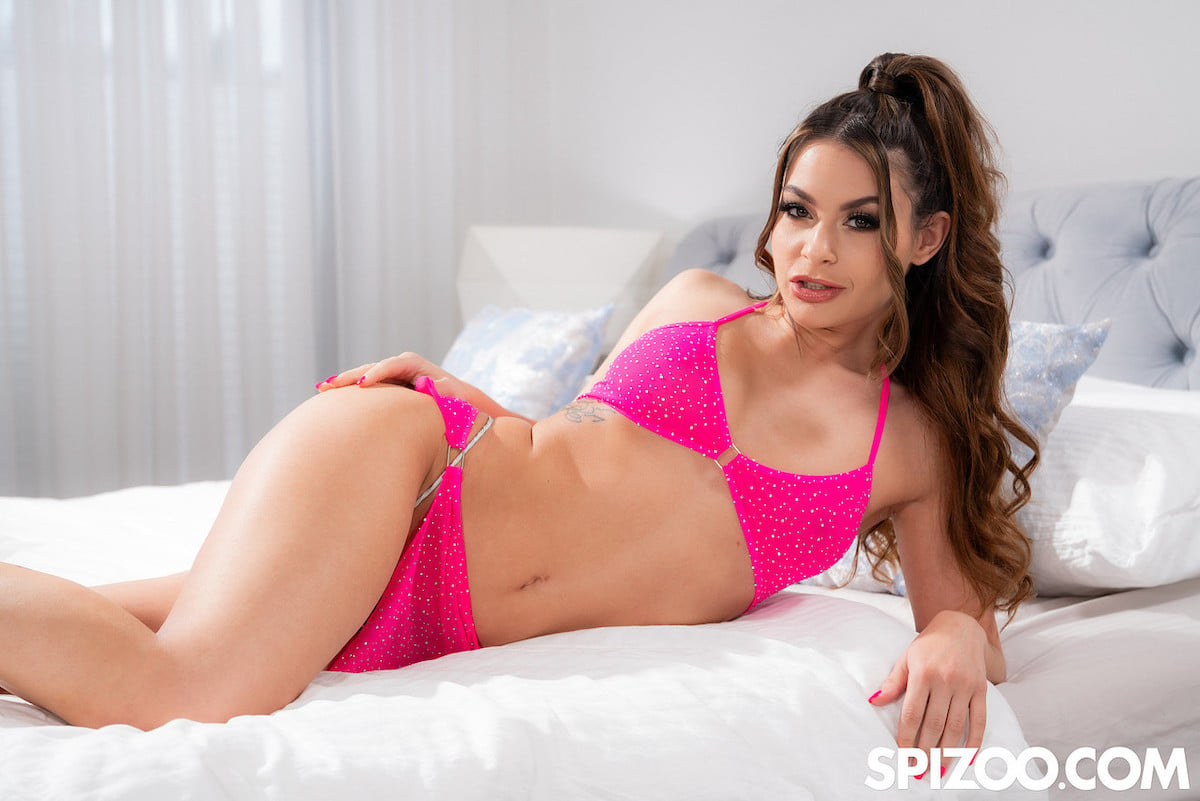 Name

Nicole Aria, Nicole

Born

October 09, 1996 in United States

Nbr. of Movies

150+

Height

5 ft 3 in (160 cm)

Weight

125 lbs (57 kg)

Measurements

34C-26-38
Last Month 28.7
Rating Av. 36
Total of Votes 48
The More the Merrier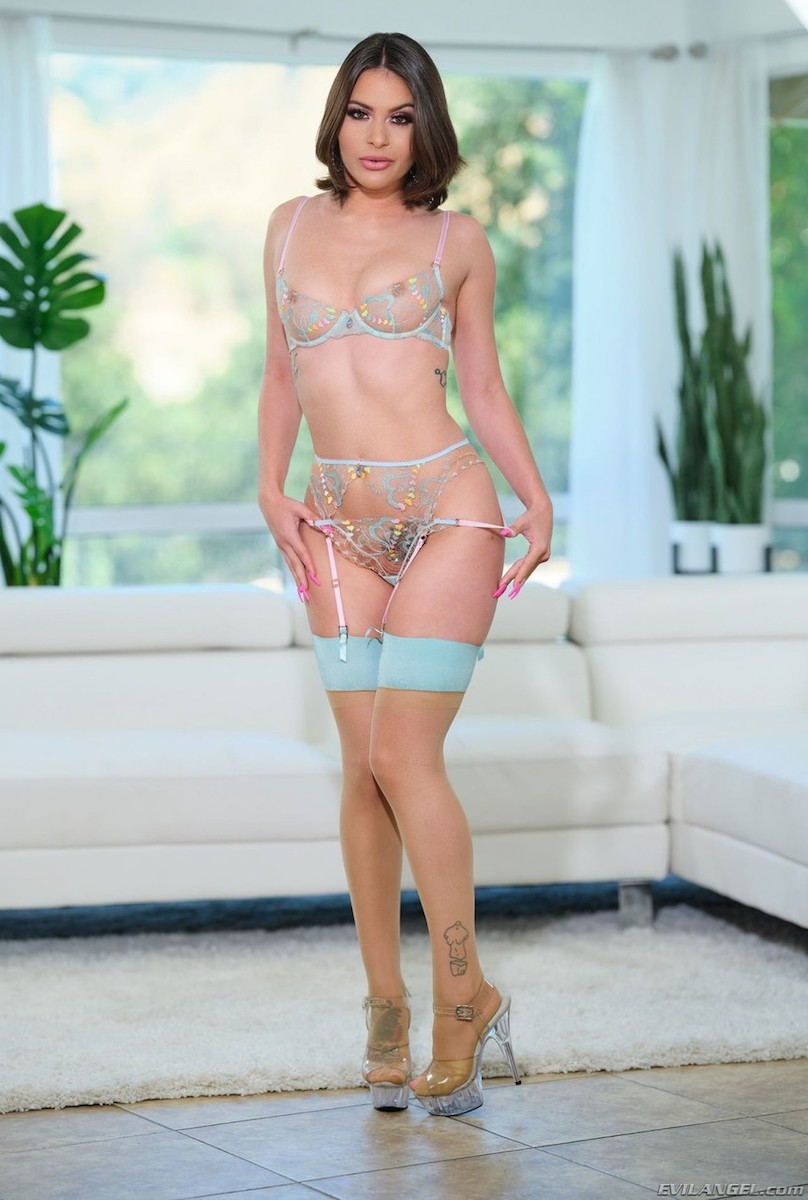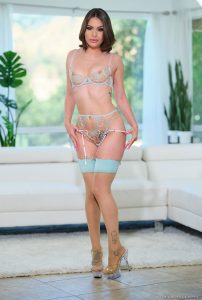 Perhaps Nicole had always been adventurous, but when she impulsively traveled across the States with a stranger she met online, her life of adventure truly began. The talk is about Nicole Aria, an American adult actress born on October 9, 1996. She finished well in education, graduating from college in 2020 and building a path toward a bright future, but even there, in college, it was easy to see that her diploma would only serve as an ornament. It was something about her restless spirit and a sexual appetite that changed the course of events and drove her body count up between 200 and 300 pre-industry. With such staggering numbers, it would be silly not to earn a dime, at least out of the sheer experience.
Nearing A Thousand
Let's conclude that her pre-industry body count is 300. The numero 301 was Tee Reel for Net Video Girls on March 12, 2021. Nicole exhibited an air of effortless confidence, which is not surprising given how much she has been through. She sat on the white couch in a body-hugging dress that emphasized every curve, while her short hair neatly framed her stunning features. The scene was an absolute winner. The outstanding performance combined with the mentioned factors ensured a favorable outcome. This hardcore lover has made a huge splash in her brief time in the industry, counting to December 2022. The number is already above 100. Some of the studios she has filmed for are Blow Pass, Evil Angel, Brazzers, Kink, and also many others. A career to wish for: Prosperous, rich, and filled with all sorts of genres and roles; from the gentlest of lesbian touches to the roughest possess of Kink professionals.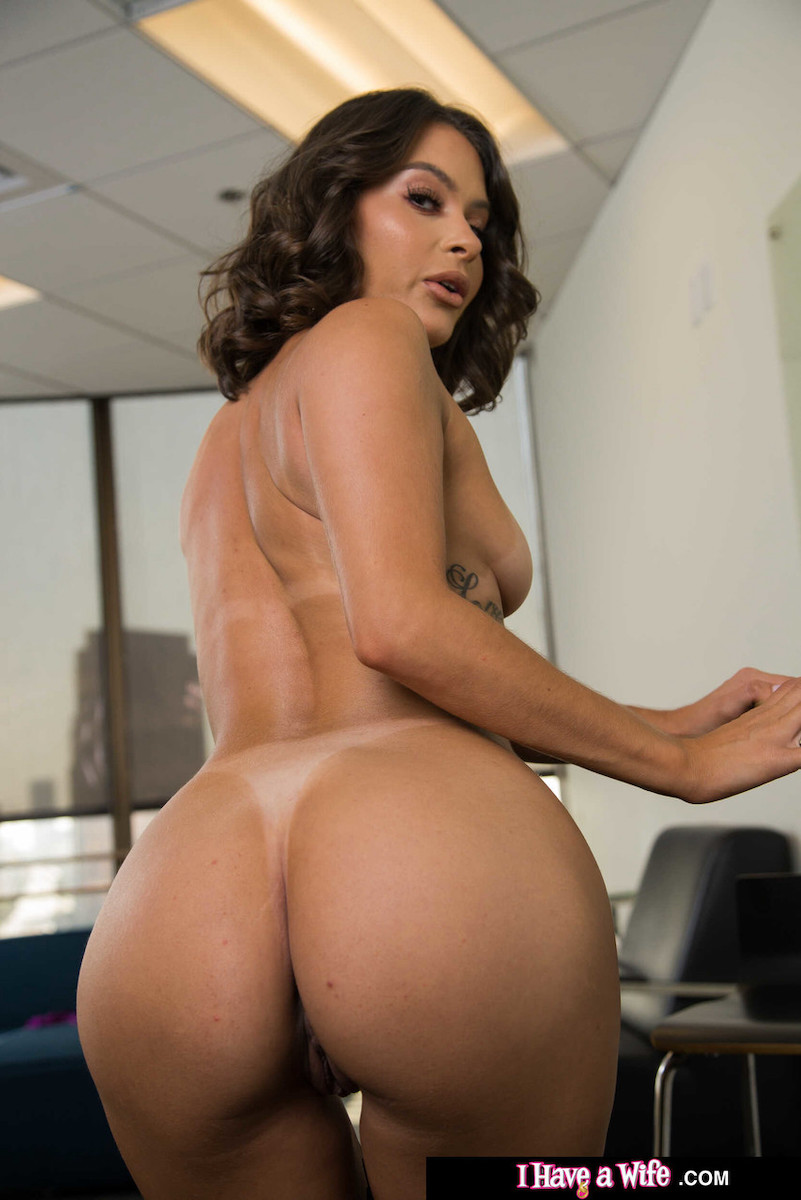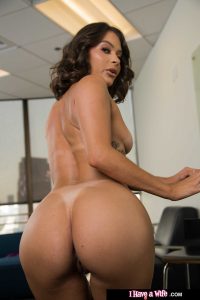 In this magical career, Nicole partnered with studs like Mike Adriano (All Anal Service 4 (2022)), Mark Wood (Anal Behavior 4 (2021)), Prince Yahshua and Will Tile (Blacks On Blondes: Nicole Aria (2021)), and Aubree Valentine (Lesbian Girl Band 2 (2021)). It is hard to argue against her success and potential. With such dedication, experience, and talent, the audience can expect nothing but the best. One of her crown jewels could be considered a scene with Keiran Lee and Brazzers (Park and Anal Play (2022)). Keiran is surprised to learn that a particular miss thought her "private" exhibition could take place on his driveway. It is only thanks to the tolerance and broadness of this man that it all concludes with a happy ending.
Two Worlds
Although the sultry and provocative persona she embodied on camera garnered her fame and attention, Nicole Aria's private life is the complete opposite: a gentle balance of simplicity and comfort, where she finds solace in the calming art of crocheting and the warm, comforting taste of organic pumpkin pie. That is an ordinary Tuesday, and on Wednesday, she is off to another rock-hard performance that will keep her off her bottom for a while.
Nicole Aria – Similar Girls