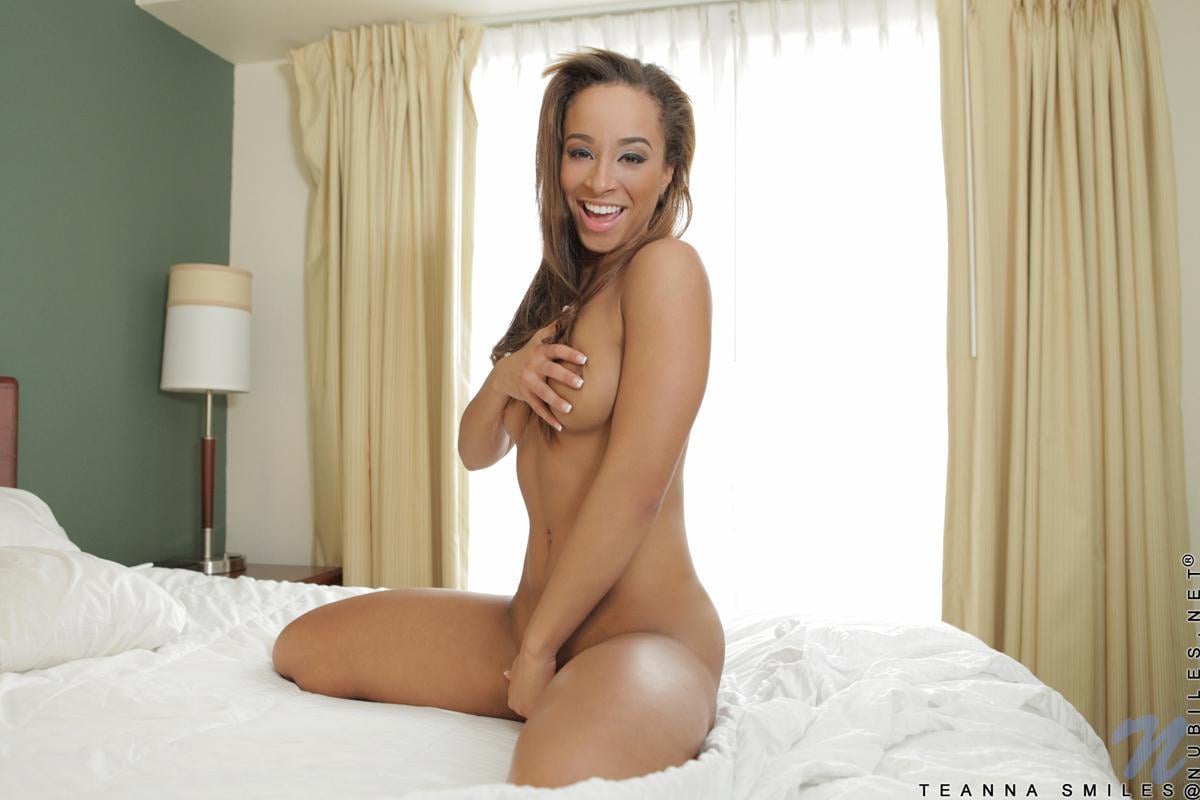 Name
Teanna West, Teanna Sweet, Teanna Smiles, Keanna Jones, Keanna Nichele Jones
Born
August 19, 1995 in Indiana, USA
View all information
Name

Teanna West, Teanna Sweet, Teanna Smiles, Keanna Jones, Keanna Nichele Jones

Born

August 19, 1995 in Indiana, USA

Nbr. of Movies

60+

Height

5 ft 7 in (170 cm)

Weight

134 lbs (61 kg)

Measurements

34B-24-34
Last Month 66.8
Rating Av. 96.5
Total of Votes 1339
Life before porn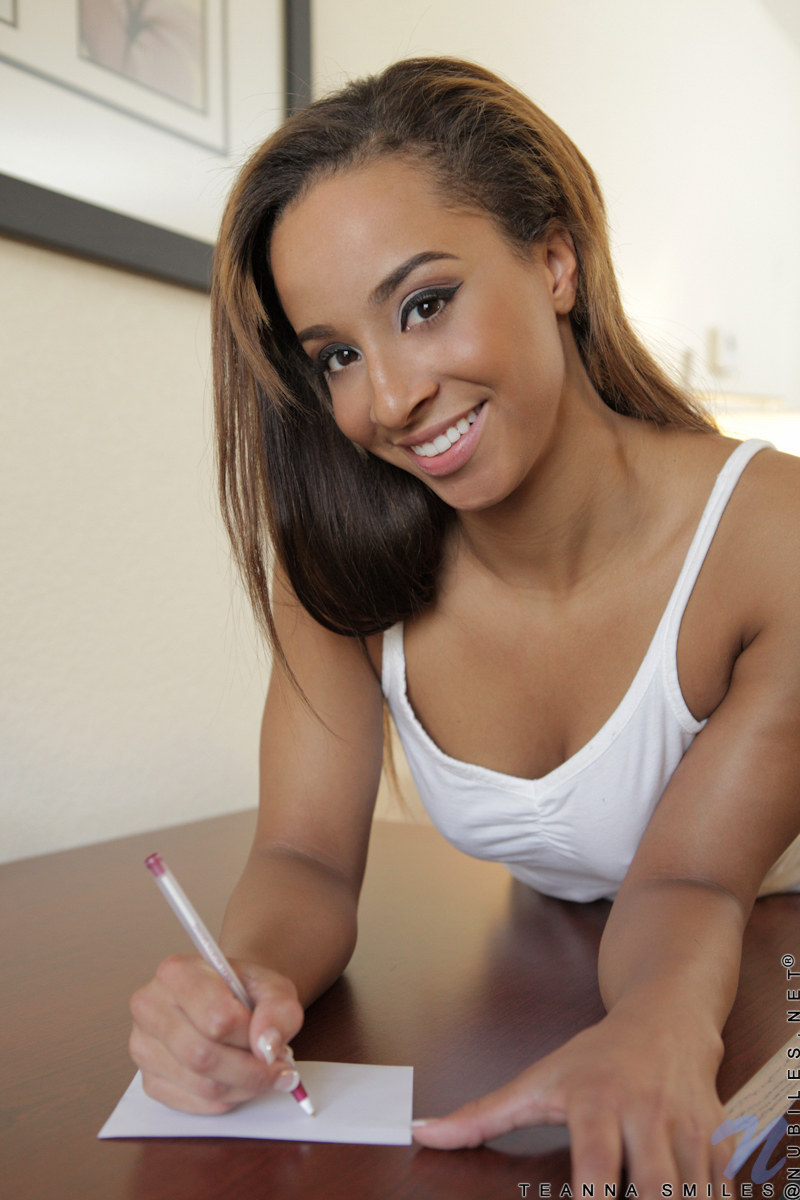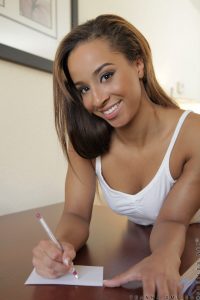 Teanna Trump, whose real name is Keanna Nichele Jones was born on August 1995 in Indiana. She has been performing under many aliases, such as Teanna West, Teanna Sweet, Teanna Smiles, Keanna Jones, Keanna Nichele Jones.
Porn career
This bad girl started her career in 2014 and so far she created a name for herself by performing in interactive porn, hardcore sex scenes, teen, POV, masturbating, threesome, big butt, striptease and cream pie. These are some of her best X-rated feature films Brown Sugar Fuck Dolls, Manuel's Fucking POV 5, Special Dark and Triple BJs.
Personal life
The twenty-two year old porn star is a wild girl. She was sentenced to 180 days in jail. Teanna was pleading guilty on marijuana charge, after she was caught with marijuana possession that she intended to distribute. Teanna has natural body and no tattoos. Her navel is pierced. She has an active Twitter page, but she hasn't post anything for more than a year.
Best sites to watch Teanna Trump
Teanna Trump – Similar Girls