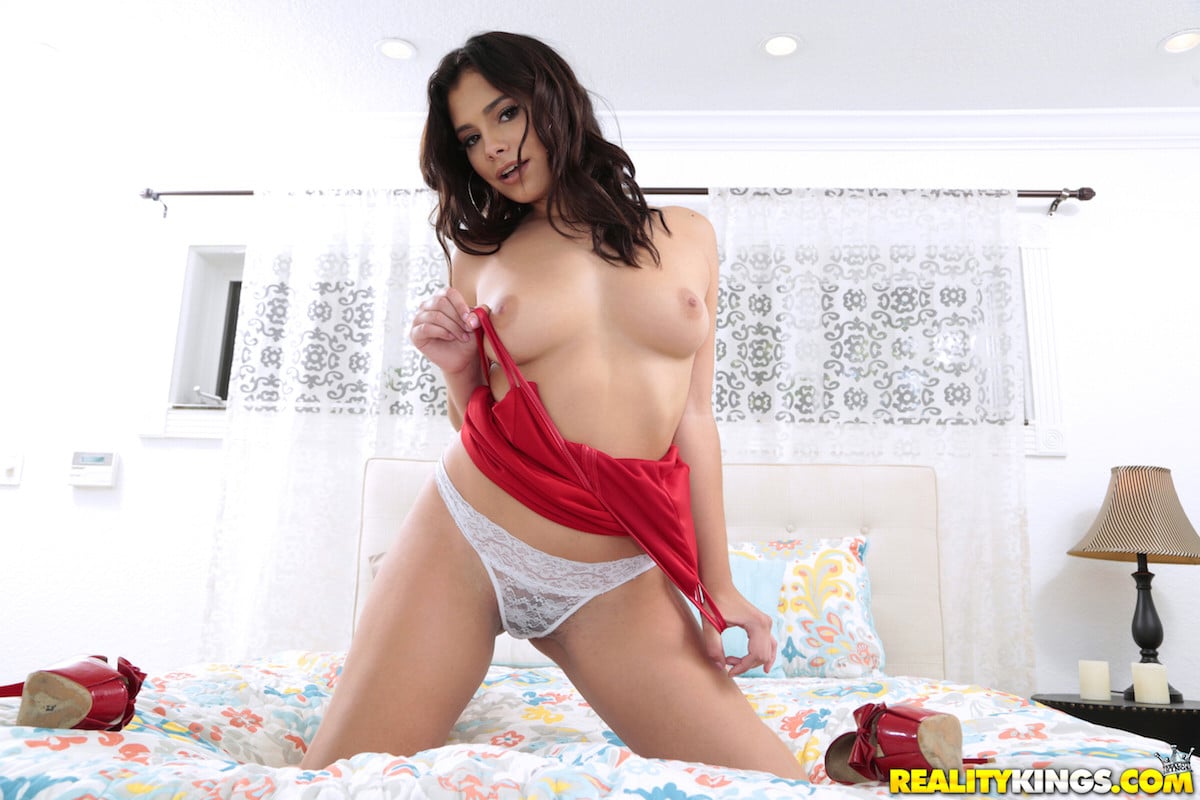 Name

Violet Starr

Born

December 23, 1996 in Tampa, Florida, USA

Nbr. of Movies

20+

Height

5 ft 5 in (166 cm)

Weight

125 lbs (57 kg)

Measurements

36C-26-38
Last Month 73.5
Rating Av. 96.5
Total of Votes 1413
Life Before Porn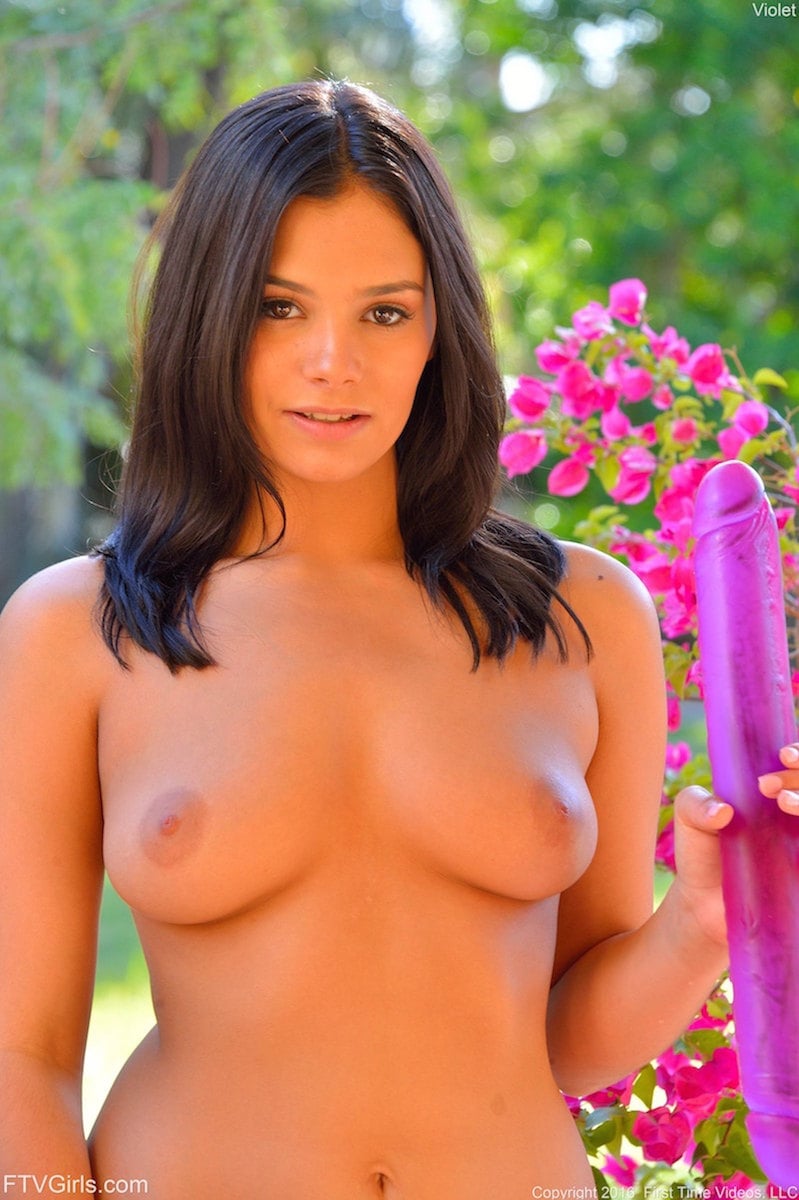 Violet was born on December 23, 1996 in Tampa, Florida. The lovely brunette with hot and curvy body had a lovely and good family life in a stable home, with supportive parents. She did great at school, and was into sports and theater. She did figure skating and aerial sports. Violet is from Spanish descent, visible in her exotic and sensual face and body.
Starr lost her virginity when she was fifteen years old in the house of her friend; it happened on a mattress on the floor, with her friend and her boyfriend watching the intercourse and recording it. She and her friends were watching the video of her losing her virginity quite often and laughed about it. After she lost her virginity she did not become promiscuous; she realized she loved seeing other people only after she broke up with her now ex-boyfriend. People were telling her that she was not normal and that she acted like a guy for wanting to sleep with multiple people and not be in a relationship.
During her college years she experimented with girls (she worked as a stripper and her first girlfriend was a webcam girl). They were usually fooling around on the camera, and did webcam shows together.
Porn Career
Violet started her career in April 2016, but soon after her initial scenes she took a break because she was looking for an agency that will represent her; recently she continued working with OC Modeling. Ever since high school Violet wanted to do porn, but her friends and family were telling her that it was morally wrong. She ended up as a stripper, because it was more discrete and soon after that she started doing webcam shows. In college she had philosophy class which motivated her to learn more about herself and what she wanted, which eventually led towards her final decision to do porn.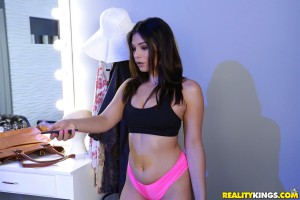 Her first boy/girl scene was shot for Raw 27, and it was a more like a private video, without a crew. Violet was intimidated but felt amazing because of her partner and because she truly enjoyed the sex. Violet loves rough sex on-camera, but also off it. She loves positions such as doggie with the guy's food on the top of her head or her both arms behind her back.  She also enjoys getting her hair puller and her mouth covered. So far she is only focused on filming boy/girl, threesomes and solo scenes, and she plans to leave the crazier sex scenes for the future.
Personal Life
Violet loves dating older guys and is naturally submissive with men. She was in a dom-sub relationship with a guy with whom she had plenty of anal sex. She hopes to film more anal sex scenes in the future. When comes to guys she likes them to have goals and ambitions. Money aren't important to her as long they are really doing something to improve themselves and their lives. She is into aerial sports, and really loves yoga, going to the beach, hanging out with her friends and family. She enjoys spending time by herself too. For the future she hopes to stay in the industry in front or behind the camera. She also hopes to finish her college studies.
Might Interest You:
Best sites to watch Violet Starr
Violet Starr – Similar Girls