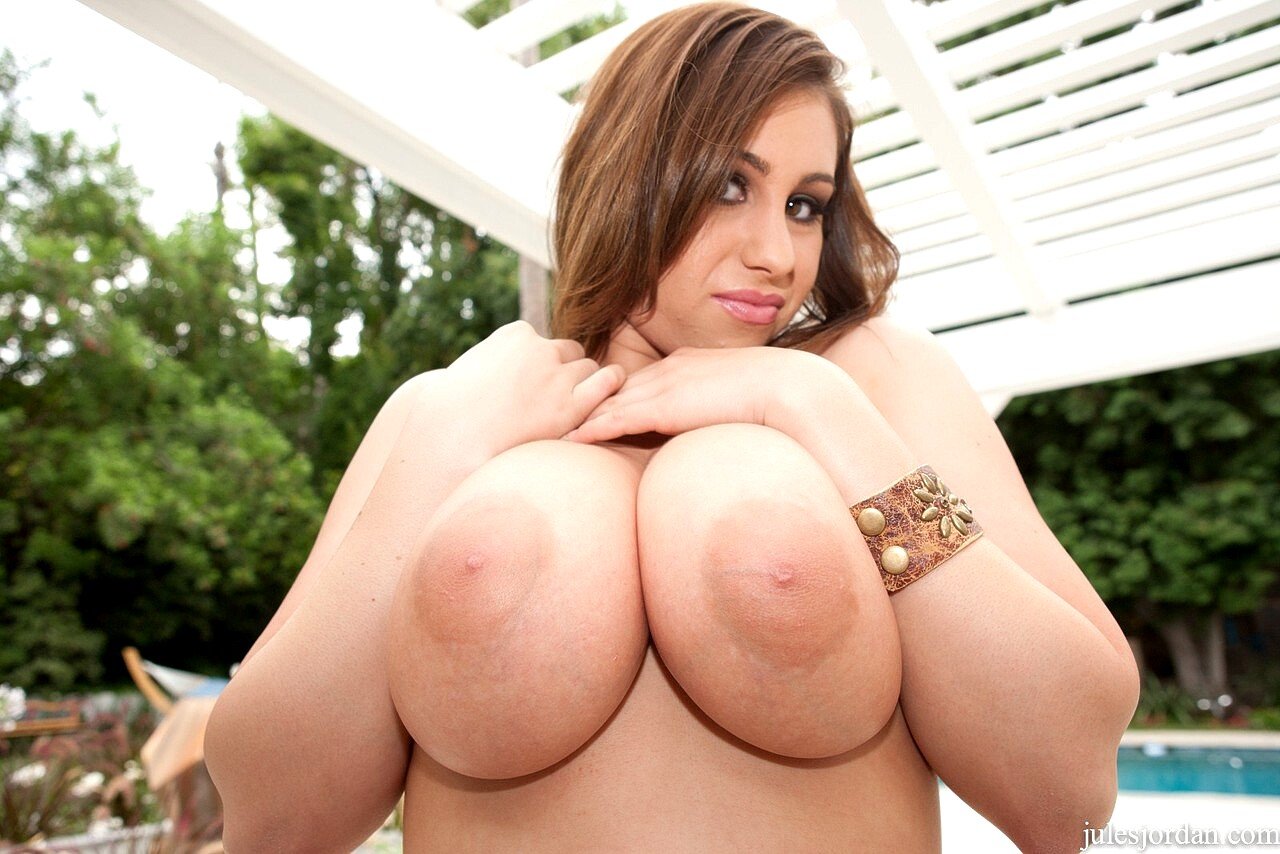 Name
Whitney Stevens, Whiteny Stevens
Born
August 25, 1987 in Los Angeles County, California, USA
View all information
Name

Whitney Stevens, Whiteny Stevens

Born

August 25, 1987 in Los Angeles County, California, USA

Nbr. of Movies

230+

Height

5 ft 2 in (157 cm)

Weight

119 lbs (54 Kg)

Measurements

36DD-25-36
Last Month 85.9
Rating Av. 96.6
Total of Votes 1259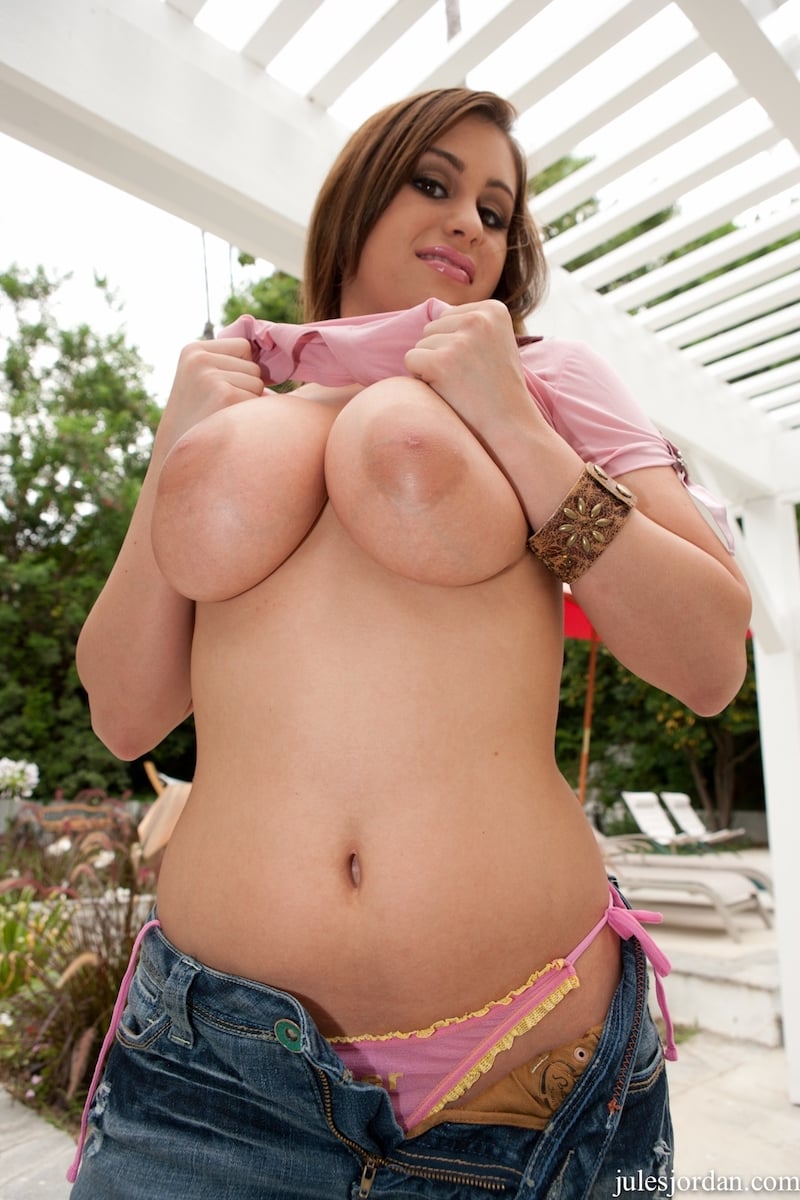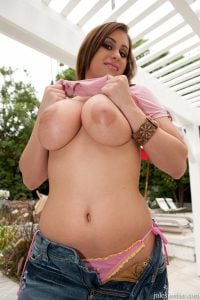 Whitney was born on August 25, 1987 in Los Angeles County, California. Her real name is Melissa Hoffman and she is the sister of the porn star Britney Stevens. Whitney's debut was in 2008 when she was twenty-one years old. Unlikely most newcomers, Whitney's first scenes were threesomes along with her older sister, Britney Stevens. Although many people found the whole sister threesome incestuous, the two of them actually never ended up having sex with each other, only with the third party, which was mostly male talent. Whitney and her sister entered the porn industry at the same time and filmed eight scenes together. Being a natural beauty with no surgeries, Whitney was very often casted in scenes such as Big Boobs, Hardcore, Teen but also, more often than not Anal, POV, Blow Jobs etc. Whitney Stevens is naturally curvy young lady who is a big fan of tattoos. She has two on her body: a star on the back of her left hand, and a rose on her rear right shoulder.
Exclusive Interview with Whitney Stevens
LORD:

Hi Whitney, would you tell us about your life before porn ? 
WHITNEY: Before porn I was your normal middle child from Palm Springs. At the bright age of 15 we lost our family home and had to move to Hollywood with a family friend.
LORD:

How and when you started to think about becoming a porn actress? 
WHITNEY: I started in porn out or almost the necessity to survive in LA me and my sister got approached about it shot a scene liked it and went from there.
LORD:

Is there any actress that inspire you? 
WHITNEY: Inspiration from an actress not so much any girl can spread there legs but the guys of porn are the ones who are overlooked and not given the credit they deserve.
LORD:

What is the origin of your pornstar name?

 
WHITNEY: My sister picked Britney so naturally I became Whitney
LORD:

What was your first porn scene and how the experience was?
WHITNEY: First scene was a pretty regular scene with mister pete. I felt pretty shy but ultimately I felt comfortable and wanted to give it a shot.
LORD:

What's your favorite porn scene you made? 
WHITNEY: Favorite porn scene I always say I never could answer that question to many to choose from. But I always liked when Britney and myself worked together.
LORD:

What do you like sexually? 
WHITNEY: Sexually I have always loved to give a good blowjob but otherwise I'm a people pleaser in bed.
LORD:

What do you like to do in your free time?

 
WHITNEY: Free time casino, shopping, the beach, webcam, and weekend drives and of course interacting with fans. And regular sex is important to me and my bf.
LORD:

How do you see Whitney Stevens future in porn business?
WHITNEY: As far as my career in the future I have just recently created and OnlyFans account as well as I have a premium Snapchat in the works and you can always find me at my regular places I'mlive.com and findom.com for regular webcam sessions.
LORD:

In conclusion, tell us everything there is to know about you.
WHITNEY: Everything else there is to know? I have a bf and a dog(his name is Flash). I love my fans and it really makes my day when I realize how a simplr interaction with someone can change there day. I am currently working on gaining more control of the Whitney Stevens name. Recently I became my own business and want to see a lot more media coming out with me on it and promoting me as well. It's a make your way kinda world out there. That about sums it up. Thanks LOP!
Best sites to watch Whitney Stevens
Whitney Stevens – Similar Girls