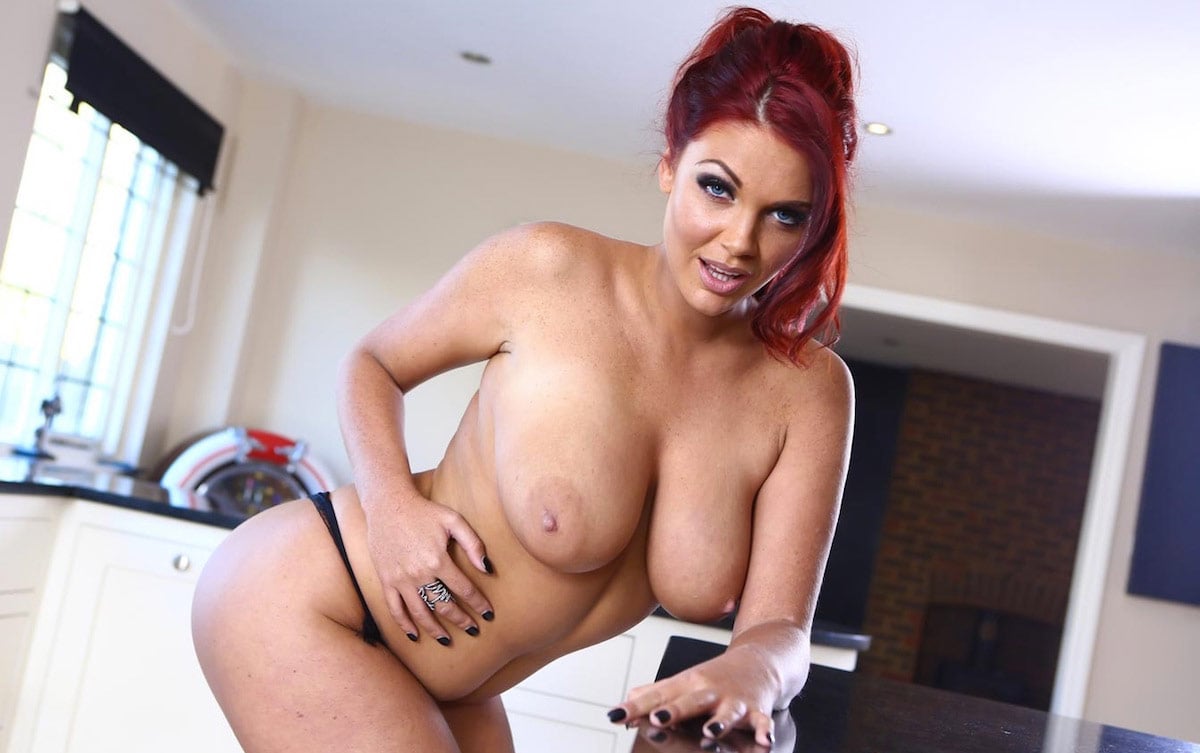 Name

Emma Leigh, Tessa Thrills, Emma

Born

January 10, 1992 in Basildon, UK

Nbr. of Movies

30+

Height

5 ft 8 in (173 cm)

Weight

125 lbs (57 kg)

Measurements

34G-28-34
Last Month 79.7
Rating Av. 96.8
Total of Votes 1266
Freckled beauty from UK
Emma Leigh is a pornstar from England. She was born in Basildon, UK, on January the 10th, 1992. Her first job was at Peter Pan's playground in Southend On Sea. She entered adult industry at the age of 18, in early 2010. At the beginning she was working under the name Tessa Thrills. Her choice to start pursuing a career of an adult model was not something that was approved by the people close to her. Consequently, she had lost all of her friends when they found out what was she getting into. Her family chose to simply ignore that fact. In 2012 this freckled beauty changed her name to Emma Leigh.
Her time is yet to come
Emma does glamour style solo shoots as well as hardcore porn scenes with guys and girls, and with multiple guys and girls. A lesson she has learned (being in porn industry) is that looking after your body is one of the most important things. She feels that she has a problem with some fat on her stomach (I'm not sure her fans would agree) that's very hard to get rid of, and that's why going to the gym is an important part of her life. She says she tries to do it every day, but doesn't always make it. While she doesn't like her stomach, her freckles are something she's very proud of. I'm sure that her fans share her enthusiasm on this issue. Those freckles make her (already beautiful) face look even more exotic, and that's something that is not very common in porn industry.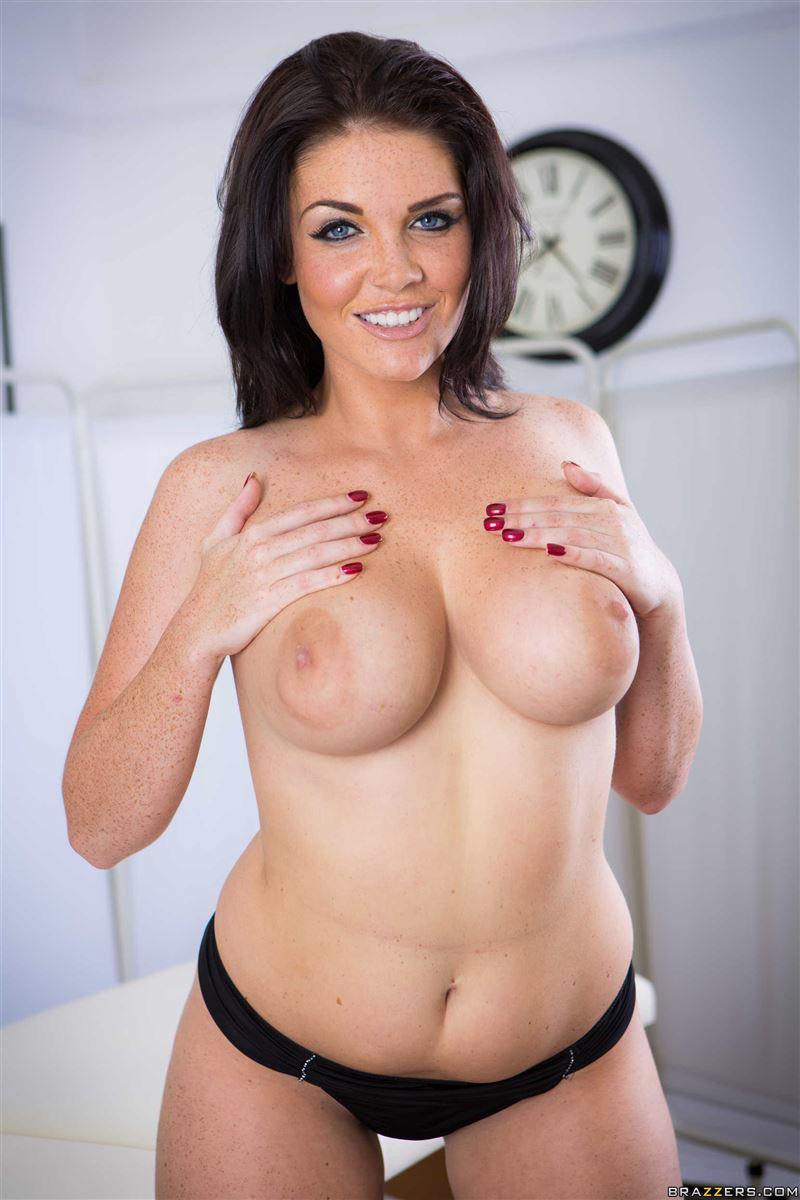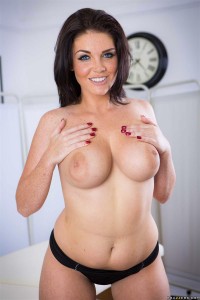 As a matter of fact, she is so beautiful and has an amazing body with those big natural tits of hers, that I am amazed she is not even more popular then she is. Besides that, during her career she didn't have much luck with awards and nominations (one of them is AVN nomination for Best Sex Scene in a Foreign-Shot Production), but she's still very young so we can expect her to have a long and fruitful career.
Personal life
Emma Leigh admits that she doesn't read too much, but with her daily schedule, who would have time for reading. In her personal experience, it's very hard to have a relationship if you are working in adult industry. She says she has tried to have a relationship, but it simply doesn't work. She has a dog, a puggle called Ralph. She would love to own an Audi R8, and she simply loves Tom Hardy. She also loves going to Spain on a vacation, her favorite alcoholic beverage is Liquid Pants Remover (a cocktail containing rum, tequila, vodka, Southern Comfort…), and her favorite food is sushi.
Best sites to watch Emma Leigh
Emma Leigh – Similar Girls