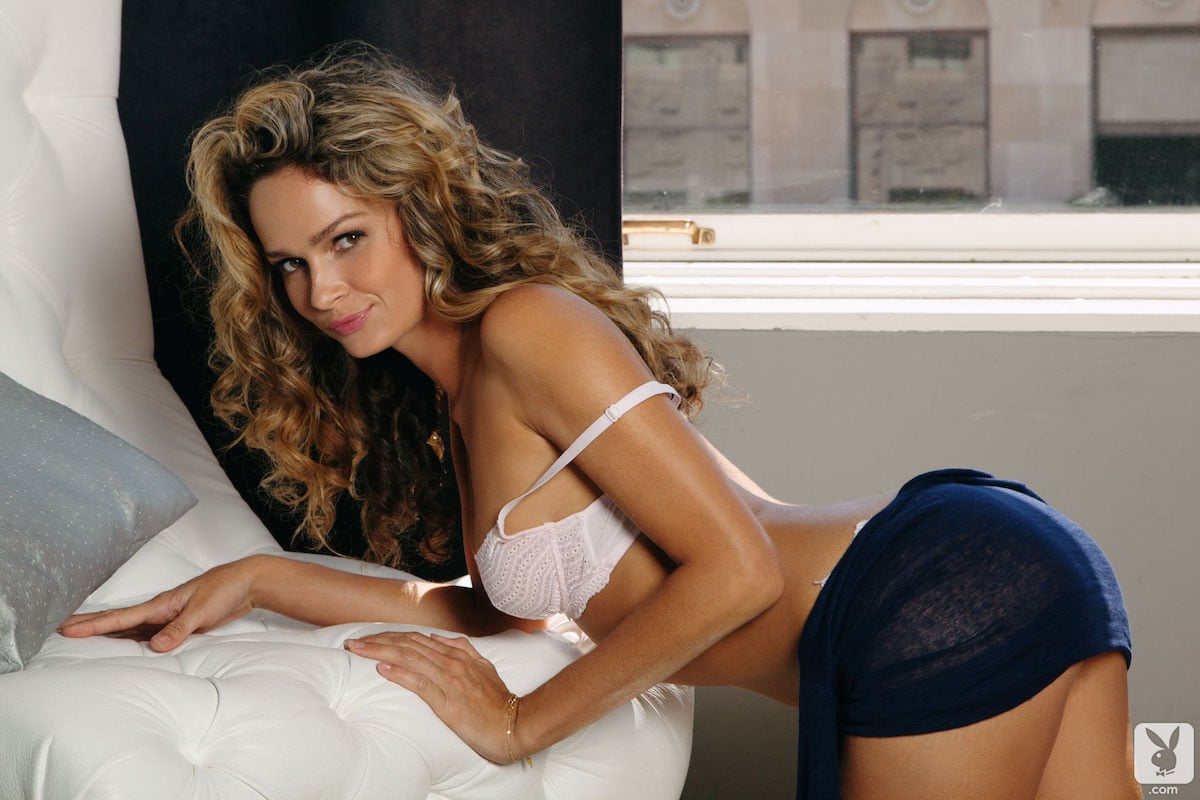 Name
Prinzzess Izzabella, Candi Moore, Prinzzess Sasha, Prinzzess Sahara, Prinzzess Felicity Jade, Sarah Pershing
Born
February 6, 1985 in Florida, USA
View all information
Name

Prinzzess Izzabella, Candi Moore, Prinzzess Sasha, Prinzzess Sahara, Prinzzess Felicity Jade, Sarah Pershing

Born

February 6, 1985 in Florida, USA

Nbr. of Movies

200+

Height

5 ft 4 in (162 cm)

Weight

110 lbs (50 kg)

Measurements

34B-25-35
Last Month 69.4
Rating Av. 96.4
Total of Votes 1407
Life before porn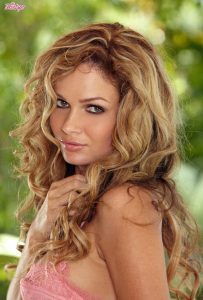 Prinzzess was born on February 1985 in Florida. She grew up in a missionary family that moved from an Amish community, although they were not Amish themselves. Her family relocated to Belize when Prinzzess was six years old. The reason they moved to that country was because her parents were seventh day Adventists and moved there to spread their mission. Before Prinzzess was eighteen years old she left Belize and moved to Jacksonville, Florida. She is part Cherokee and Seminole Indian, but is also of Honduran and Hungarian descent.
Porn career
Prinzzess was Penthouse magazine's Pet of the Month in October 2004. She has also shot pictures for Playboy. She appeared on Howard Stern on Demand in January 2008 and in 2014; Prinzzess also appeared in a music video for the indie alternative rap duo TV Messiah (along her fellow porn star Kiara Diane).  In the video for the song "Trust Us", both porn stars appear at the beginning playing themselves and later during the chorus they play parody of the Presidents Barack Obama and George W. Bush.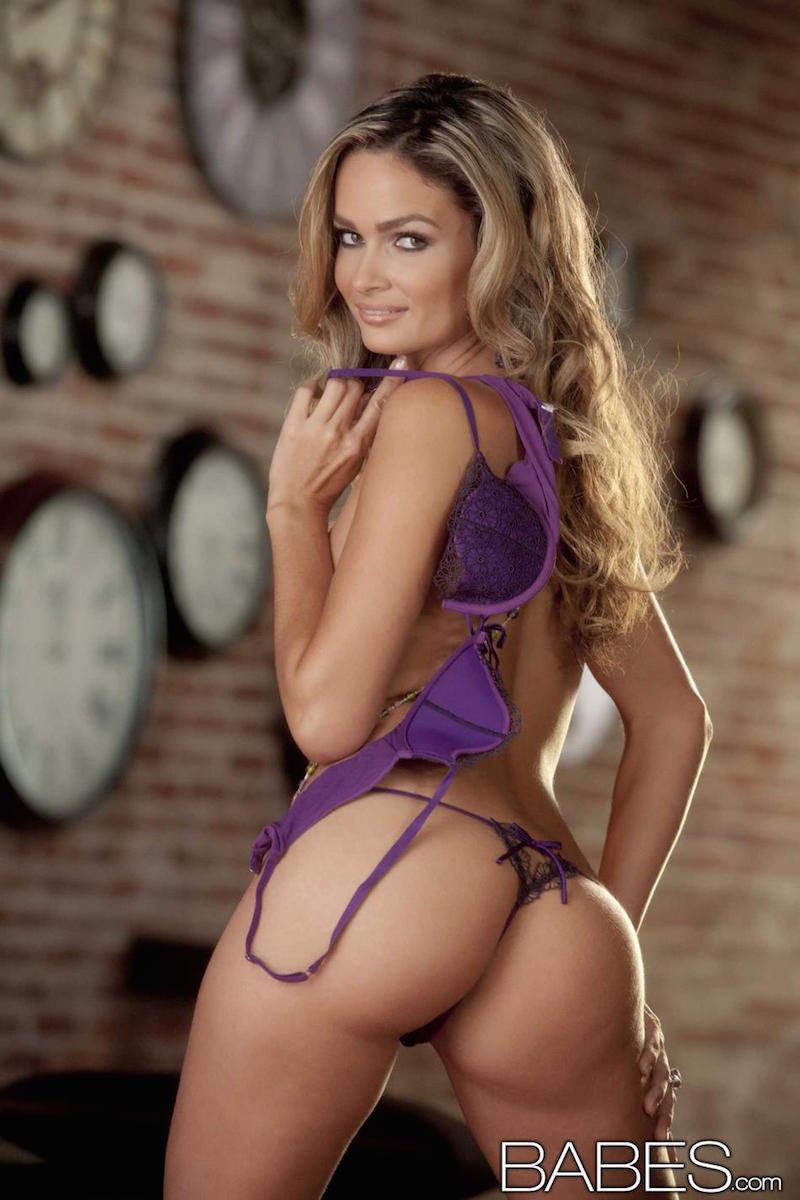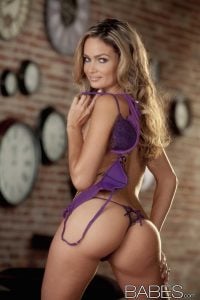 In 2014 Prinzzess was cast in the action/adventure film Island of Witches, where she played a "witch". Prinzzess has appeared in mostly girl/girl scenes such as group lesbian sex scenes, masturbation, strap on etc. In 2015 she won an XBIZ Award for the category Girl/Girl Performer of the Year.
Personal life
Prinzzess identifies as a lesbian or a bisexual, but is one hundred percent sure that she is not straight. She has stated that out of 100 people, she'd have sex with 99 women, although she doesn't think she has slept with enough women so far. Prinzzess owns a ranch consisting of 220 acres in Belize, and also a small ranch of 5 acres in Florida, where she spends most of her time when she doesn't shoot adult featured films. She has a piercing on her navel and no tattoos.
Best sites to watch Prinzzess Felicity Jade
Prinzzess Felicity Jade – Photos
Prinzzess Felicity Jade – Similar Girls