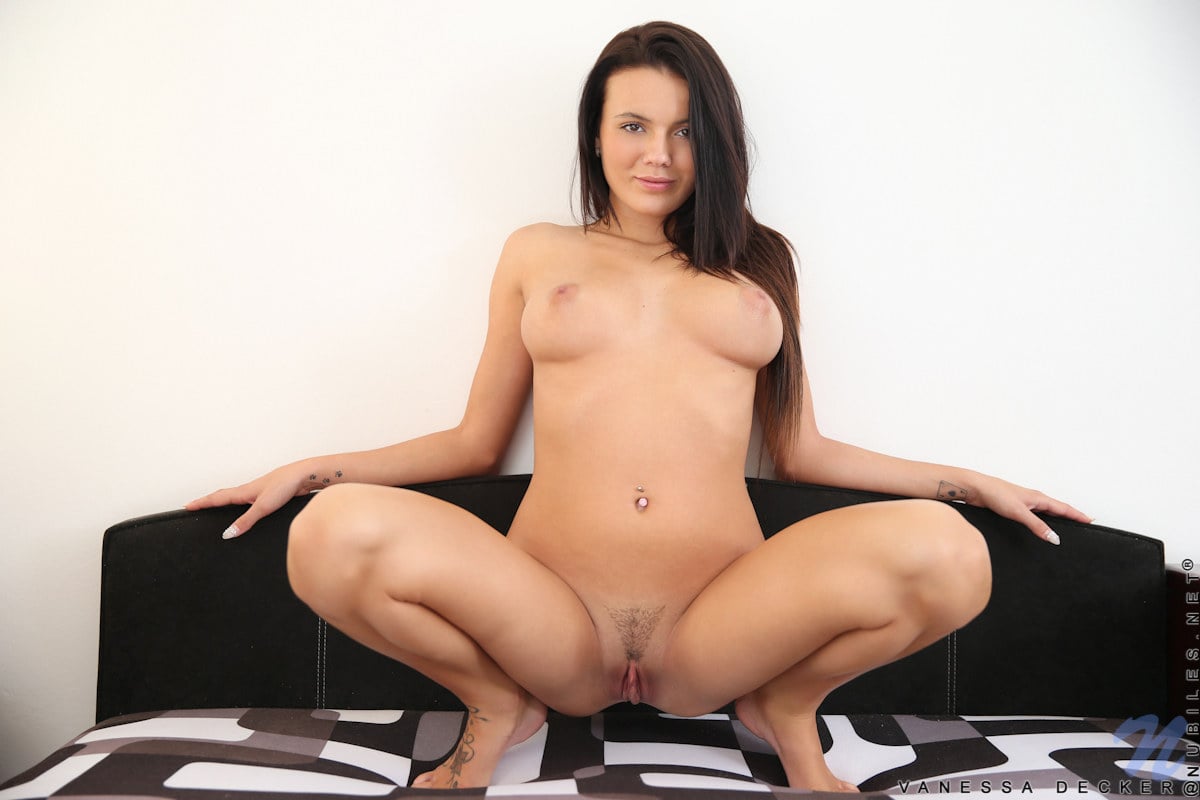 Name
Vanessa Decker, Vanessa Deker, Vanessa
Born
January 2, 1995 in Olomouc, Czech Republic
View all information
Name

Vanessa Decker, Vanessa Deker, Vanessa

Born

January 2, 1995 in Olomouc, Czech Republic

Nbr. of Movies

40+

Height

5 ft 6 in (168 cm)

Weight

121 lbs (55 kg)

Measurements

38C-25-35
Last Month 96.5
Rating Av. 96.5
Total of Votes 1200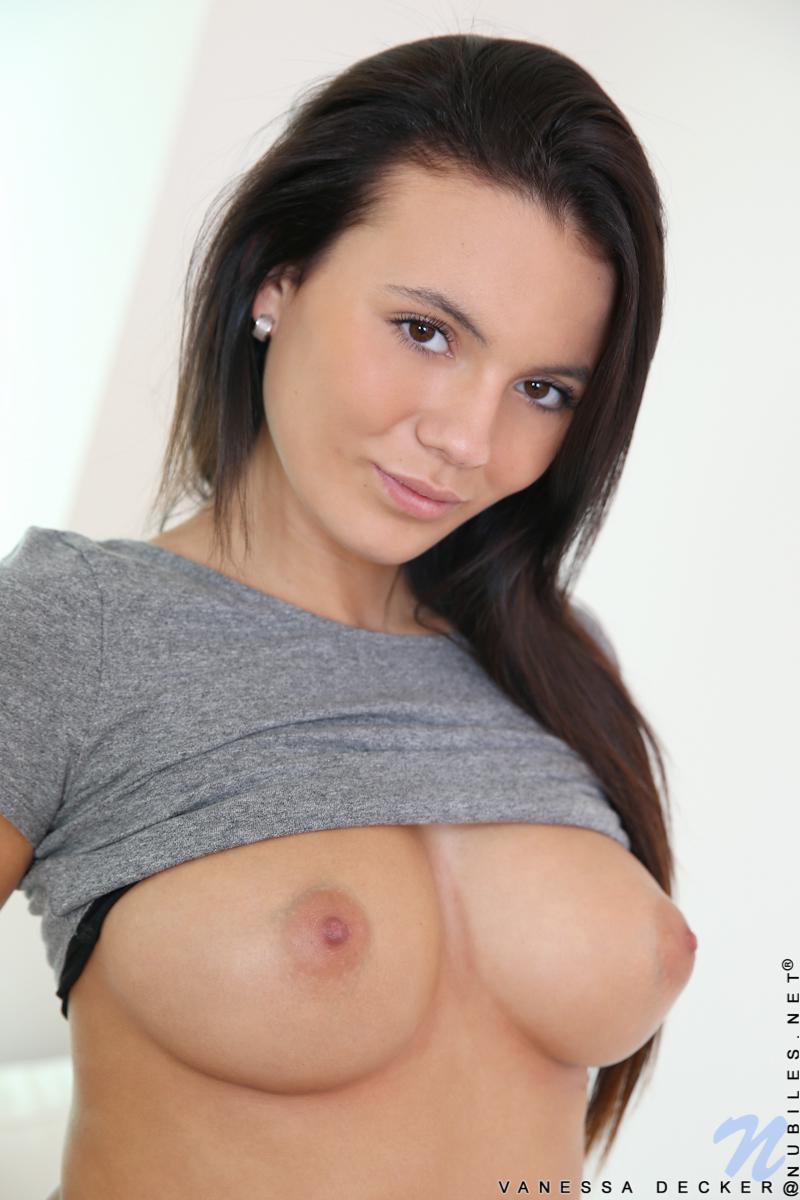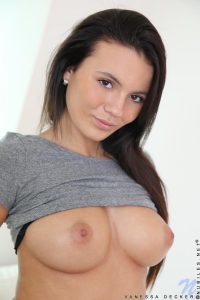 If you are looking for a Latina that will just make you drool, ladies, then Vanessa is that girl from her tight hairless pussy to that perfect ass of her that is always spread and ready. If you have not watched any lesbian content, then chances are that you have not heard of this little gem before. She has appeared on such lesbian-friendly networks such as Video Art Holland, Sindrive, and Lesbea. One of the first films that she aired in was called World Cup Teens that was made in 2014 by her favorites at Video Art Holland. Her newest film was the only one that she released this year called Private Gold 206: Double Lives by Private. Seeing how she has been nonstop since she has joined the industry then I am willing to bet half of my money that she released at least three more films this year.
The Latina Switch Hitter
If you are into Vanessa Decker, then you are either a woman or has a thing for hot lesbian porn like I do. To give you an idea of how much her career is based on just releasing lesbian videos then to name just a few: Piss Deluxe 3, Pissing in Action: Natural Born Pissers 51, Piss Deluxe 6, Her First MILF 21, I Need More, My First Lesbian Experience, Special Edition 2: Tracy, Be My Lover 7, and Illicit Affair.This is only naming half of the lesbian content that she has created.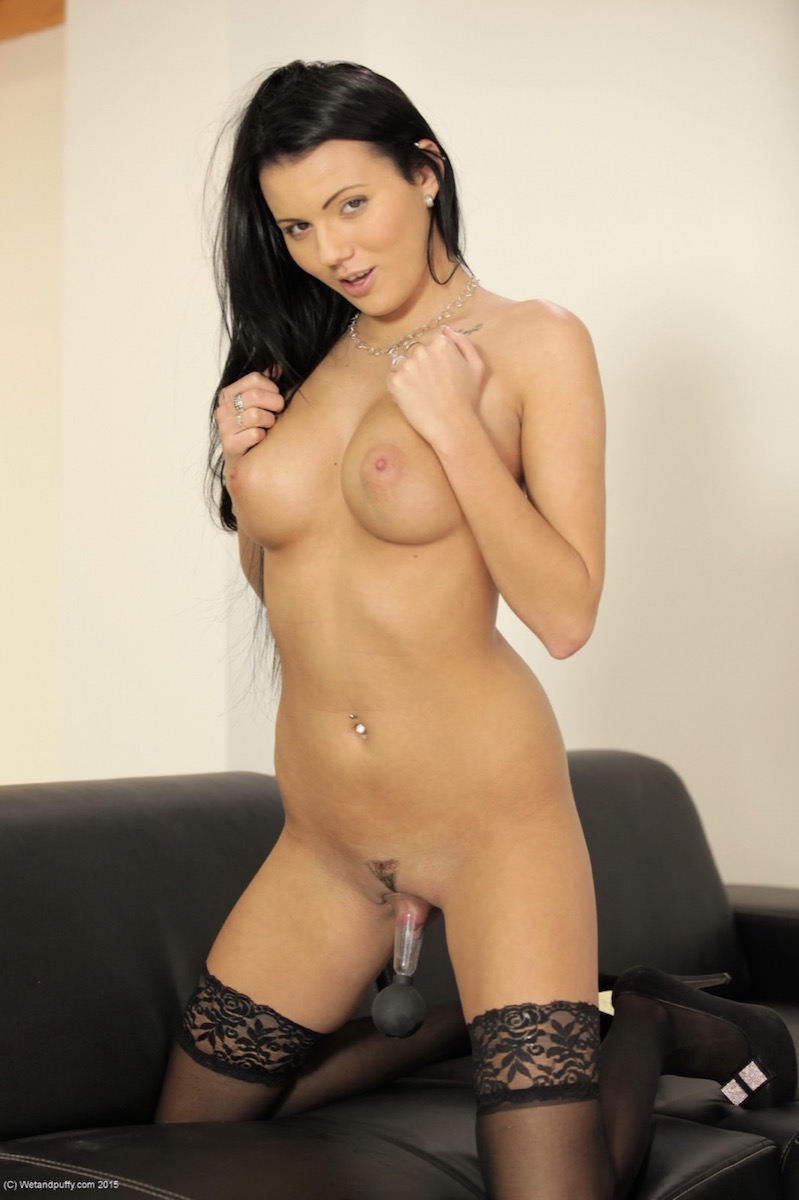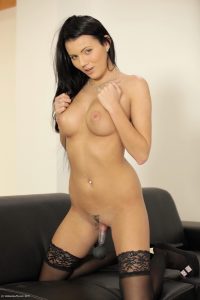 As one of the up and coming bisexuals then you can bet that her male on female content is just as broad with such works as Private Gold 206: Double Lives, Truck Fuck – Group Sex Orgy in the Afternoon Sun, Wet Dong Down – Czech Babe Swallows Dude's Hard Dick, Teeny Sportstars 4, Attract 1, Pretty Hitchhiker Has a Nice Ass, and Bi-College Experience.
Webshow Host
There is little to no content that is out about this actress to the point where even the guys down at Adult DVD Talk Forums guys has nothing to her as well. She was on a talk show with the actress Lucy De Light that is a good place to learn about Vanessa, but that is only if you are willing to sit through thirty minutes of Lucy's voice. All that you need to know is that she carries that same dominant flair that you see in her movies that you can do in the show as well. It is worth watching just off of this merit alone.
Best sites to watch Vanessa Decker
Vanessa Decker – Similar Girls